Digital billboards in Italy to quickly fall in love with
Digital customer engagement is becoming a very important part of marketing and communication strategies. The general public has embraced digital billboards and they are now able to get the information they need through them all around the world at any hour. Digital billboards have been around in Italy for the past few years, with major companies saying that they are finding great success. One of the best things about digital billboards in Italy is that they beautifully tell stories through images and videos which let you find exactly what you are looking for. And we offer them to you at very accessible prices through our platform.
So if you're looking to advertise in Italy, digital billboards are a great, and far cheaper alternative to the "old school" way of putting up a billboard if you use our platform. Unlike older forms of advertising, digital billboards can be changed by you on the fly based on your budget and preferences through the Blindspot platform.
Check out this article further if you're interested in picking up a high-end ad spot and using it to your business advantage!
Digital billboards in Milan – what a great city to start with, the capital of fashion is ready to see your amazing ad on one of the amazing digital screens shown below.
San Calimero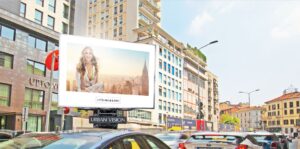 Via de Amicis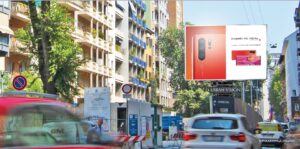 Stazione Vetra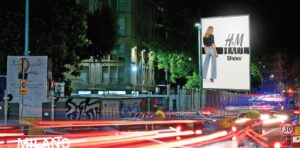 Largo Augusto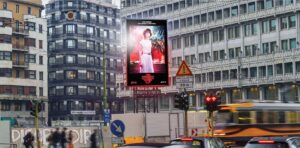 These digital billboards are strategically placed with front visibility towards the street at the new Metro stations in Milan and have huge traffic and impressions every day and have 24 square meters each. Such screens can be booked through us for about $290/hour (minimum booking time is 1 day: 8 AM-10 PM).
The Stage-Corso Venezia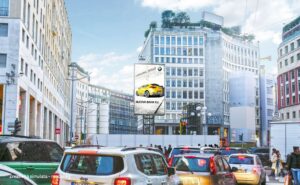 The Stage Piazza San Babila
Piazza San Babila (Tetto)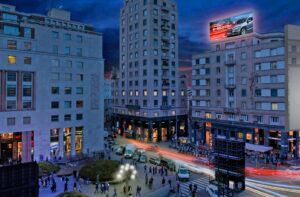 These famous billboards are over 50 square meters each, placed right in the fashion district in Milan, are very demanded because of the high exposure they have to tens of thousands of people each hour. With us, you can book such impressive screens between $136 and $424 per hour (minimum booking time is 1 day: 7 AM – 11 PM).
Digital billboards in Rome – the capital of Italy! Where else to place an ad than in the "eternal fortress"? Check out these eye-catching digital billboards below.
Largo di Torre Argentina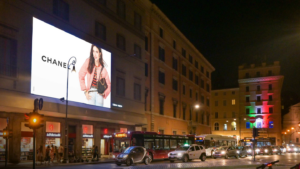 Lungotevere Castel Sant'Angelo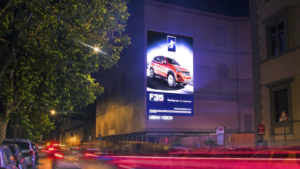 Lungotevere Marzio Ara Pacis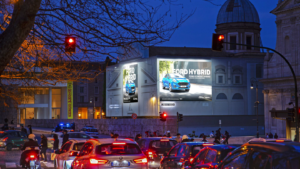 Piazza Cavour Cola di Rienzo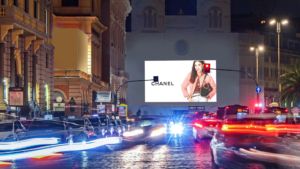 Piazza Navona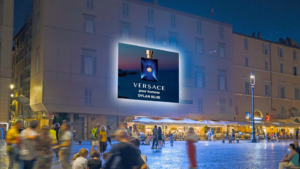 Via del Corso 37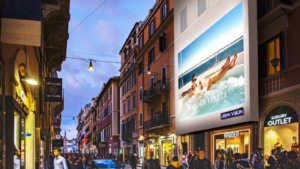 Viale Trastevere Stazione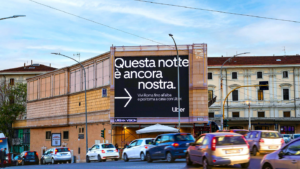 All the above screens in Rome have over 250.000 impressions per day each. These beautiful billboards could have your ad play on one of them between $1860 and $5560 per day(minimum booking time is 1 day) only with Blindspot.
So what are you waiting for? Hop on an amazing journey through Italy and get your amazing ad out there in less than 5 minutes!