How to get on a billboard
How to get on a billboard: business advice for DOOH advertising
Have you ever driven by a massive billboard and thought to yourself, "I wish my business could be up there"? Well, with the rise of digital out-of-home advertising (DOOH), getting your brand on a billboard is no longer just a dream. In fact, DOOH has opened up countless opportunities for businesses to reach their target audience in creative ways. But how do you actually get your message displayed on one of these towering screens? This blog post will guide you through the process and provide valuable business advice for making the most out of your DOOH advertising campaign. So buckle up and get ready to take your marketing strategy to new heights!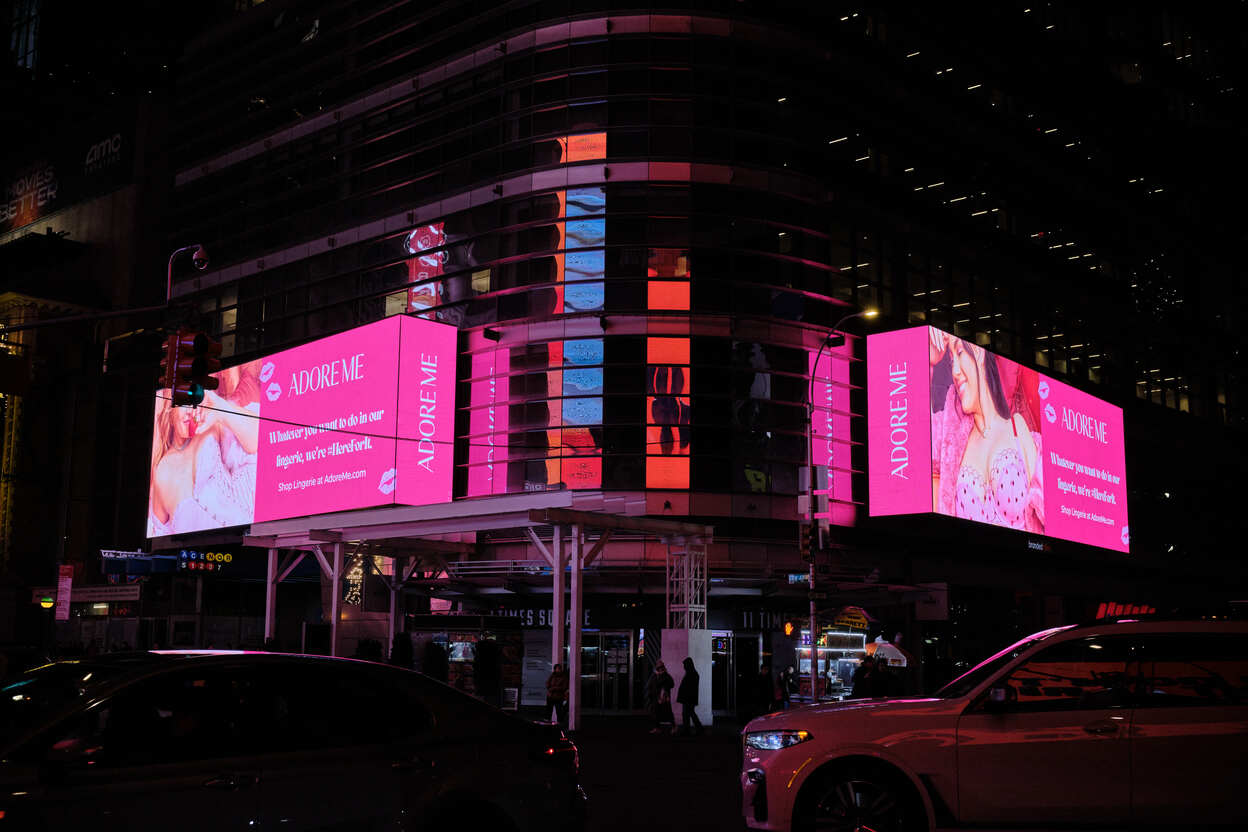 With the right strategy and a well-thought out plan, you can get your message seen by thousands of potential customers each day. Whether you're looking to display your logo on the side of a bus stop or showcase an entire video ad on a skyscraper, DOOH advertising can help you make it happen. Keep reading to learn more about how you can use this powerful medium to reach your target market and maximize your ROI.
How to get on a billboard
If you're a business owner, you know the importance of marketing. And what better way to market your business than with a billboard? But how do you get on a billboard?
Research DOOH Advertising Options: Before you make any decisions, it's important to do your research. Take some time to learn about the different types of DOOH advertising and the benefits they offer. This will help you decide which type of advertising is best for your business and budget.
Contact your favorite DOOH advertising company, Blindspot. Once you've done your research and conceived your campaigns and messages, it's time to reach us and check our rates and services, in order to pick the best billboard locations for your campaign. Take into consideration variables such as duration, cost, rights usage and ROI objectives, in order to make the most out of it.
Create Your Ad Content: Now that you have all the necessary details sorted out, it's time to create the ad content itself! Depending on the type of billboard you choose (static or video), you may need to hire a professional designer or production team to help create the perfect ad for your business.
Launch Your Campaign: Finally, launch your campaign! Ensure that all parties involved understand their roles and responsibilities, and that the ad is displayed on the chosen billboard according to the agreed upon schedule.
By following these steps, you can get your business on a billboard in no time! Just remember to consider factors such as location, budget, target audience, etc., when making decisions about DOOH advertising. Doing so will help you create a successful campaign that maximizes ROI and generates real results for your business. Here are some tips:
Research the cost of renting a digital billboard on a busy road or highway.

Billboards

can be expensive, but they're worth it if you want to reach a large audience.

Work with a professional graphic designer to create an eye-catching ad for your business. Remember, your ad will be competing with other businesses, so make sure it stands out!

Once you've secured a space, promote your billboard campaign on social media and in other marketing materials (such as flyers and website banner ads). This will help generate excitement and ensure that people see your ad!

Monitor your billboard campaign and track the results. Make sure to adjust your strategy if needed, as this will help you get the most out of your DOOH advertising investment.
What type of billboard is right for your business?
When it comes to choosing the right type of billboard for your business, there are a few things to consider. First, think about your target audience. Who do you want to reach with your billboard advertising? What is the demographics of your target audience? Knowing this will help you choose the location of your billboard. 
Next, consider the size and placement of your billboard. How big does your ad need to be? Where do you want it to be placed? Keep in mind that billboards come in a variety of sizes and shapes, so there is sure to be one that fits your needs.
Finally, think about your budget. How much are you willing to spend on your billboard advertising campaign? Keep in mind that billboards can be booked, so be sure to factor that into your budget.
By taking the time to consider all of these factors, you can be sure to choose the right type of billboard for your business.
How to choose the right locations for your billboards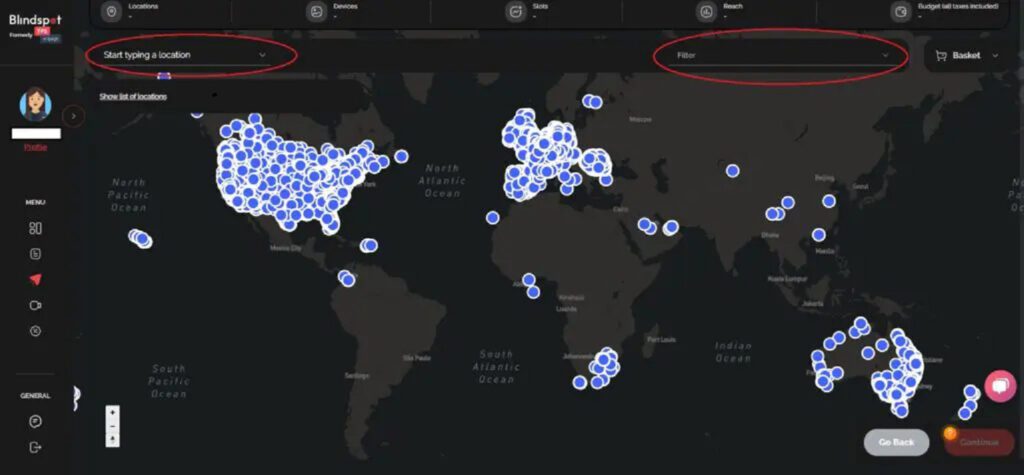 When it comes to choosing the right locations for your billboards, there are a few key factors you need to take into account. Here are a few tips to help you choose the best locations for your billboards:
Consider the traffic flow. You want to choose locations where there is a lot of foot traffic or vehicular traffic. This will ensure that your billboards are seen by as many people as possible.

Consider the demographics of the area. You want to target areas that have a high concentration of your target market. This will ensure that your advertising is more effective.

Consider the visibility of the location. You want to choose locations where your billboards will be highly visible and not obscured by trees or other obstacles.

Consider the cost of the location. You don't want to overspend on your billboard locations, so be sure to compare prices before making a final decision.

Make sure your content is legally allowed to be advertised in the area and select your billboards accordingly. 
Average billboard size
The average billboard size in the United States is 14 feet by 48 feet. Billboards come in a variety of sizes, but the average size is 14 feet by 48 feet. The largest billboards are located in Times Square in New York City. In other areas, billboard sizes can vary significantly due to local ordinances and the availability of space. Check Blindspot to see all the available options and pick the ones suitable for your business!