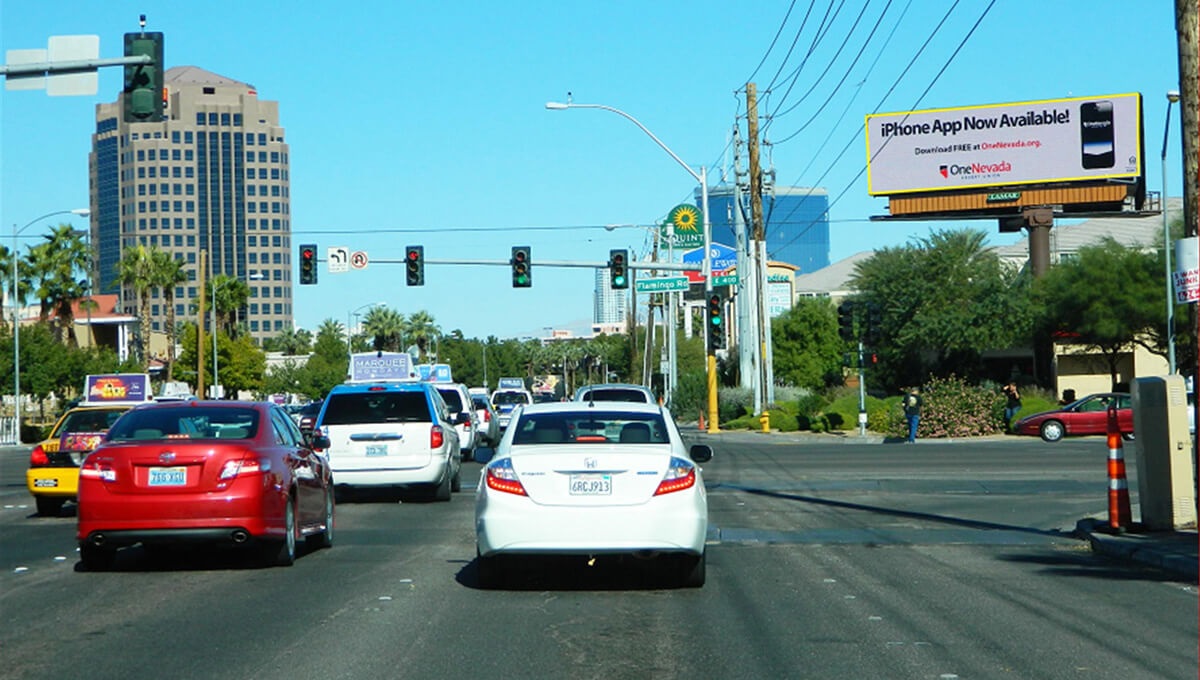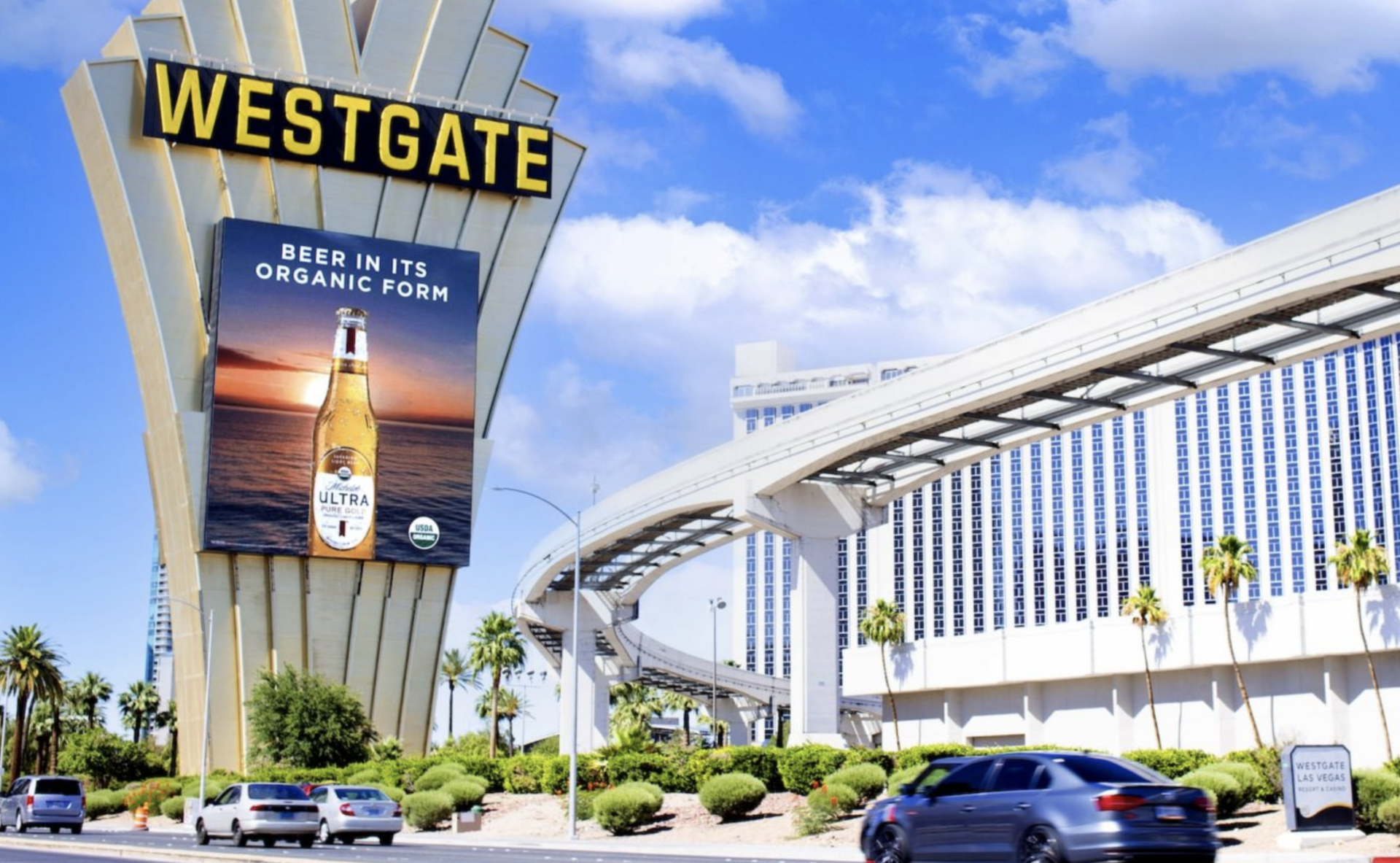 What you need to know about advertising in Las Vegas
The city of Las Vegas is home to more than 60 million tourists each year. We all know Vegas is the entertainment capital of the world so getting up on a billboard here catches thousands of eyes each second and can generate astonishing revenues. The average price to advertise in Vegas is around 51$ per day. Check out our full article about Las Vegas here.
Benefits of advertising in Las Vegas
Vegas is without doubt one of the most visited destinations in the world. And it's for good reason too, with stunning shows, great dining, and entertainment galore, there really isn't a place like it out there. So if you're wondering whether or not to advertise your business in such an exciting city think fast cause everybody wants a billboard here.
Non-stop
You can run your ads at any hour for as much as you like. Reach customers non-stop.
Big wins
Easier than in a casino, if you play your ads right, you will definitely hit the jackpot.
Budget-friendly
There are billboards for everybody and every pocket.
Billboards are such a powerful medium in advertising. They can be hard to come by for some businesses and generally cost a pretty penny. But now through the Blindspot platform, we make billboards affordable to anyone!
Vegas is the entertainment capital of the world and is home to more than 60 million tourists each year. So getting up on a billboard here is definitely an excellent idea for your business. But think fast because everyone wants to show up with their ad on a digital billboard in this amazing "City of Lights".
Feeling lucky? Well, you should because through our platform, you could book a billboard here for an average of 51$ per day. Too good to be true? We make it true with our platform. You can easily create a free account here and see for yourself.
Let's go through a few examples of some of the famous and most wanted billboards in Las Vegas.
Vegas Downtown Convention Center This spectacular billboard is placed right next to the grandiose Westgate Las Vegas Resort & Casino. It has two screens and reaches over 2500 people per hour every day. It can be booked for around 92$/hour (24 hours minimum booking time).
Harmon Corner This giant digital billboard is placed right on the Harmon Corner shopping mall right above Las Vegas Strip. It is one of the largest billboards in the world and it will definitely make a huge impression if you had your ad run here. With over 16500 impressions each hour, this impressive screen can be booked on our platform for a few hundreds of dollars/hour(see our platform for minimums and restrictions). Crypto-related content is allowed on it. Go to our platform now and get the best price for it.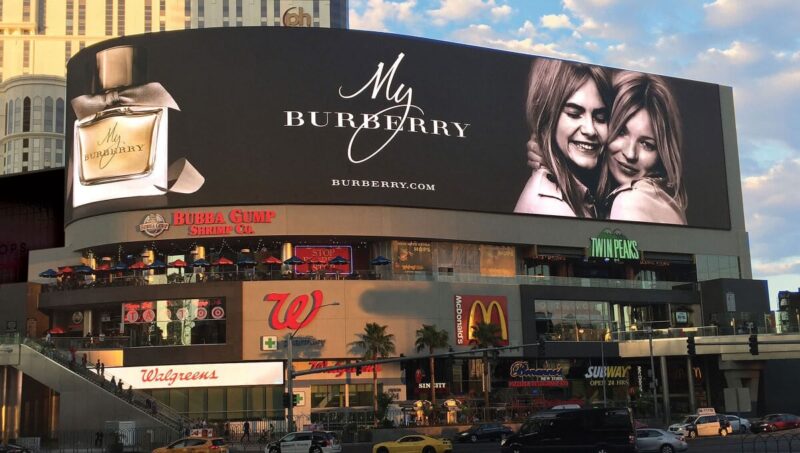 Las Vegas – The blVd – Located on the world-famous Las Vegas strip right across from the popular Wynn, Encore and Venetian Resorts and next to the high-end Fashion Show mall. The bLVd impresses thousands of people every hour with its UHD 5K resolution and unique shape, measuring almost 8,000 square feet! This unique spectacular screen can be booked at very accessible prices only on our platform.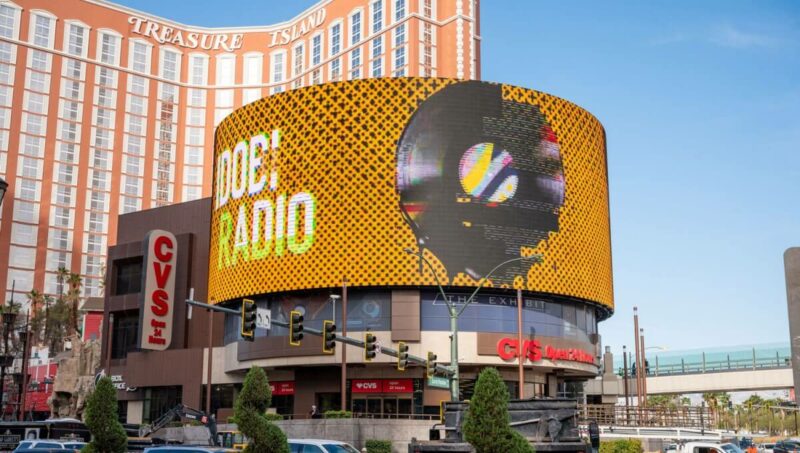 Lamar billboards – Placed all over downtown Las Vegas, these billboards catch the eye of hundreds of thousands of people each hour. These screens are very popular in Las Vegas to run your ad and make a big impression. On our platform, you could book them starting from around 3$/hour(see our platform for minimums and restrictions).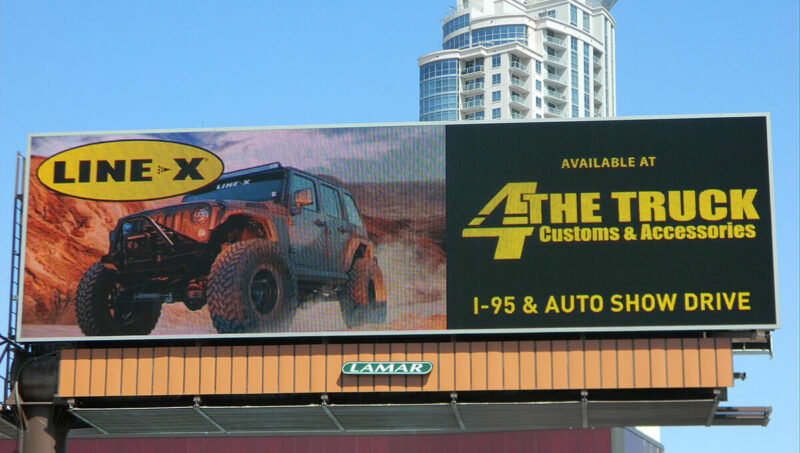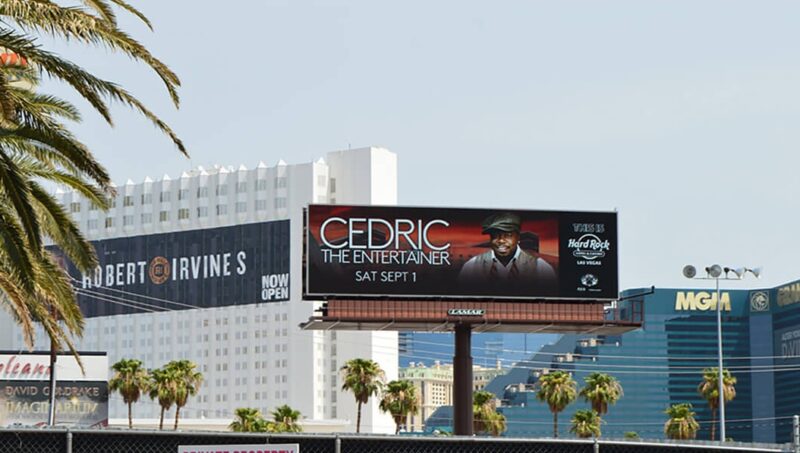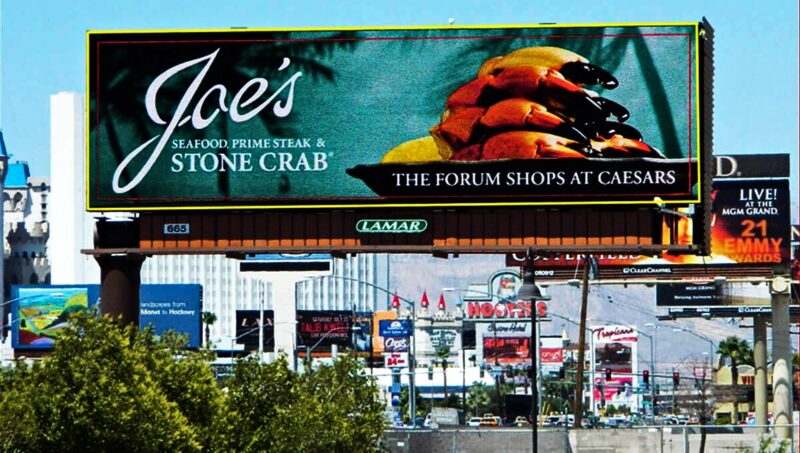 If you're looking for a way to gain exposure and get your name in front of thousands, the best way is to get up with your brand on a digital billboard. Especially in Las Vegas. They are highly popular and you could go big with an ad campaign on a billboard here. Forget the old-fashioned manual way to get a billboard. With Blindspot, all you need is one sign-up on our platform and from there you are less than five minutes away from setting up a campaign for Las Vegas.
How much does a billboard cost in Las Vegas?
From approximately $2/hour to a couple of thousand dollars per hour, you can find digital billboards on Blindspot's platform available for any budget.
How many billboards are in Las Vegas?
On Blindspot's platform, you have hundreds of digital billboards ready to be booked in less than 5 minutes in Las Vegas.
How to get a billboard in Las Vegas?
With Blindspot's revolutionary tool, you can book a digital billboard in Las Vegas in less than 5 minutes.
Fast access to billboards anywhere!
We're directly connected to digital billboards worldwide and let you submit your own campaigns without ever talking to a human. Of course, we are human (trust us), so if you really want to talk, we're easy to get in touch with.
If you're like us and like simple things, we'll get along great. You can browse digital billboards, see prices, upload content and book hourly slots. Everything in minutes.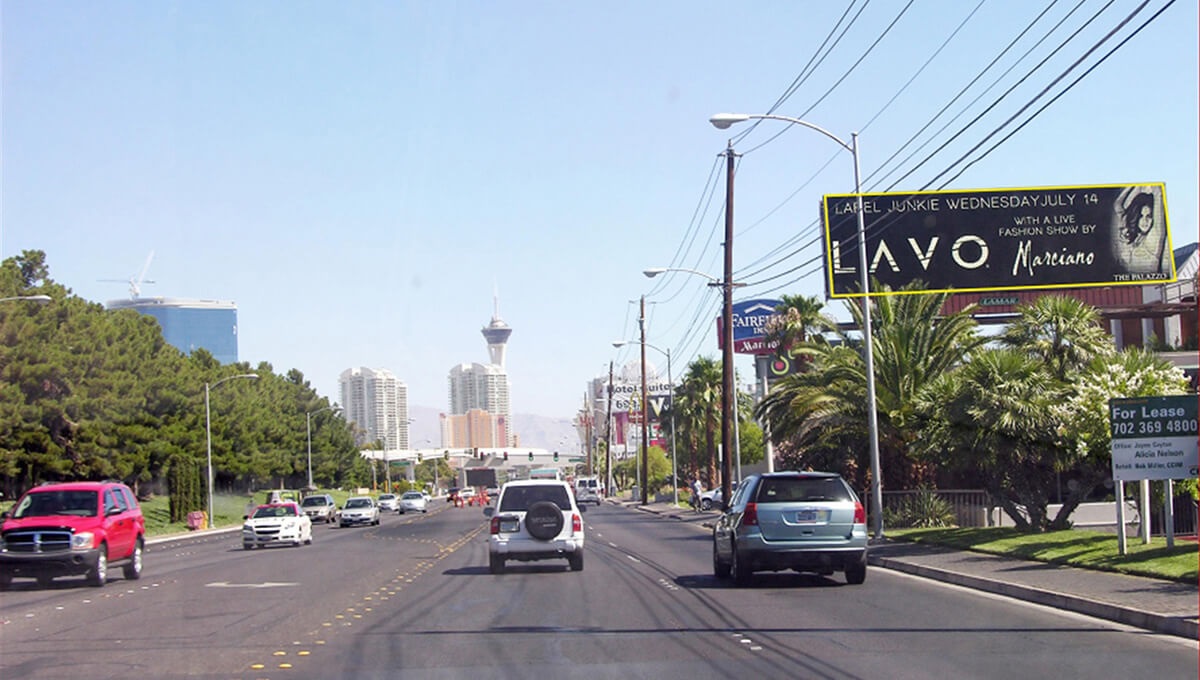 48 hours approval time (Monday to Friday)
Our pick – Top billboards
What our clients think about us



















The works we are proud of