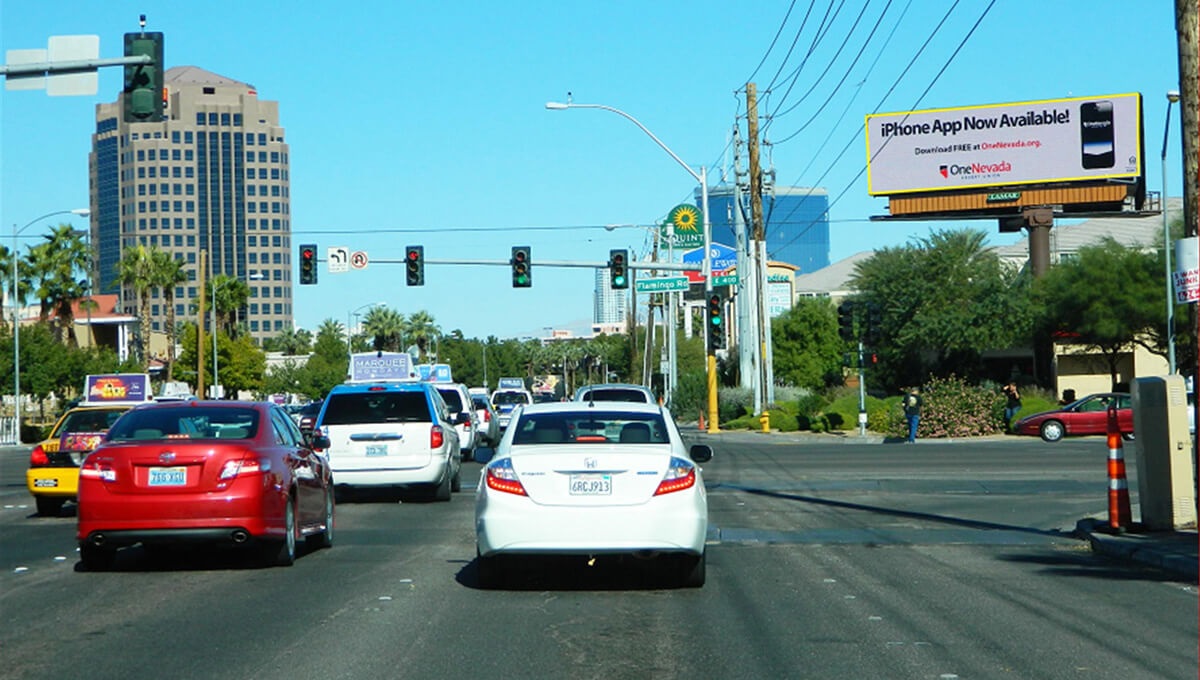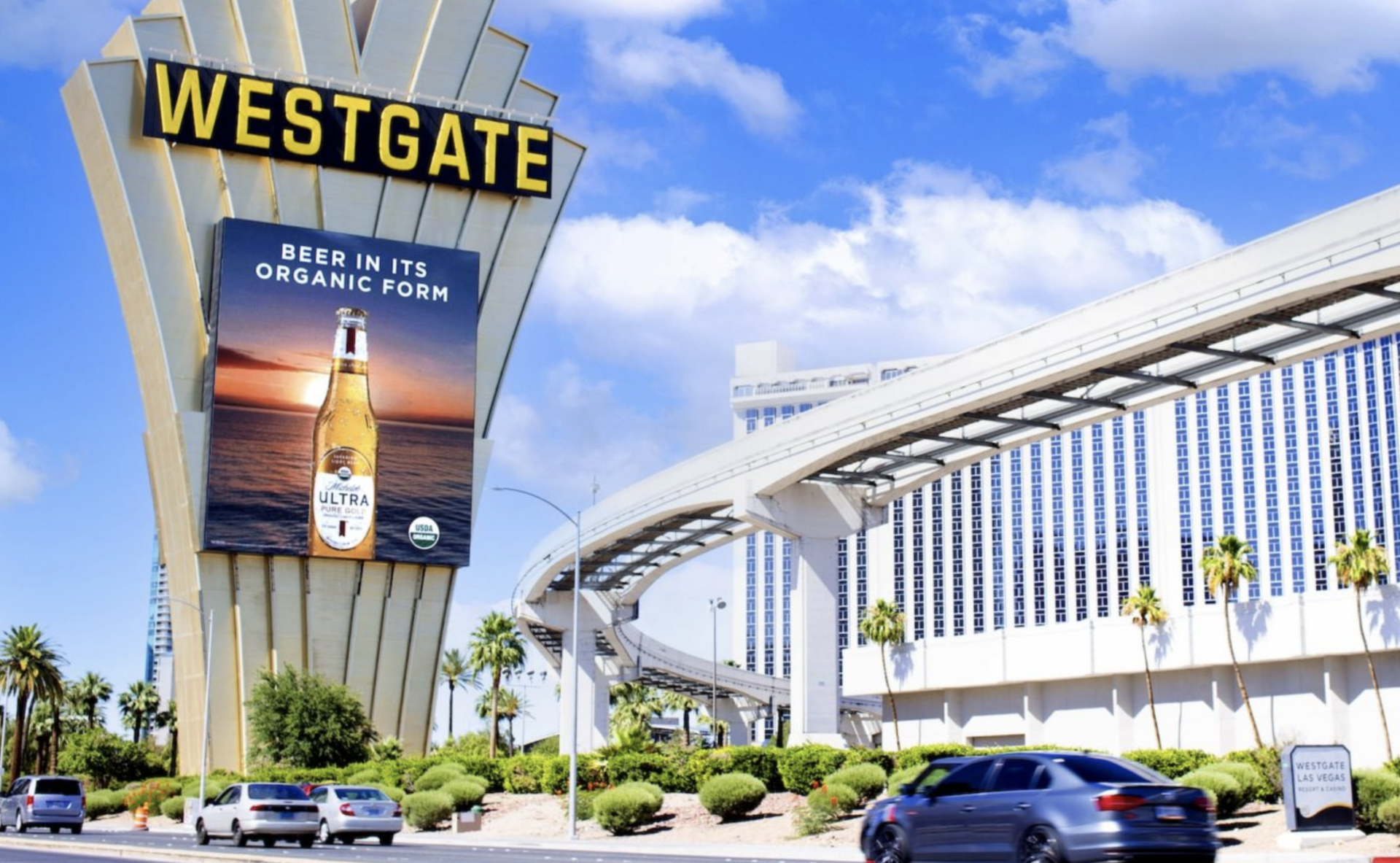 What you need to know about advertising in Las Vegas
The city of Las Vegas is home to more than 60 million tourists each year. We all know Vegas is the entertainment capital of the world so getting up on a billboard here catches thousands of eyes each second and can generate astonishing revenues. The average price to advertise in Vegas is around 51$ per day. Check out our full article about Las Vegas here.
Our pick – Top billboards
Benefits of advertising in Las Vegas
Vegas is without doubt one of the most visited destinations in the world. And it's for good reason too, with stunning shows, great dining, and entertainment galore, there really isn't a place like it out there. So if you're wondering whether or not to advertise your business in such an exciting city think fast cause everybody wants a billboard here.
Non-stop
You can run your ads at any hour for as much as you like. Reach customers non-stop.
Big wins
Easier than in a casino, if you play your ads right, you will definitely hit the jackpot.
Budget-friendly
There are billboards for everybody and every pocket.
Fast access to billboards anywhere!
We're directly connected to digital billboards worldwide and let you submit your own campaigns without ever talking to a human. Of course, we are human (trust us), so if you really want to talk, we're easy to get in touch with.
If you're like us and like simple things, we'll get along great. You can browse digital billboards, see prices, upload content and book hourly slots. Everything in minutes.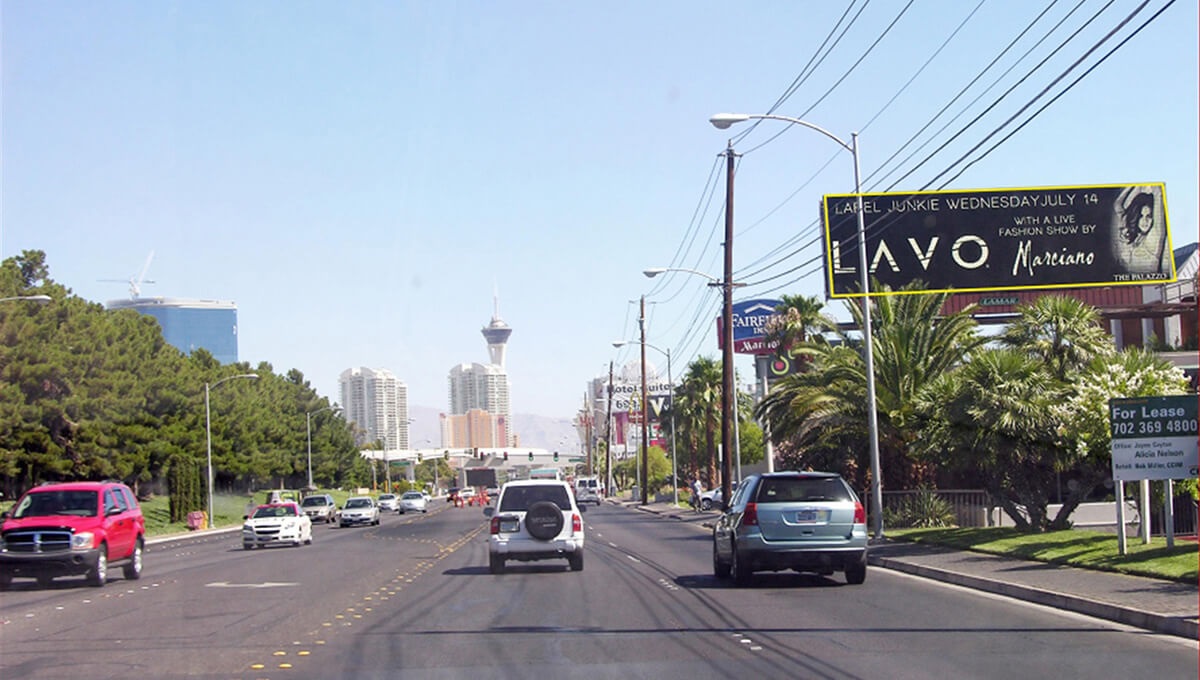 48 hours approval time (Monday to Friday)
No artificial minimum spend, book by the hour
Browse digital billboards easy and simple
What our clients think about us


















The works we are proud of