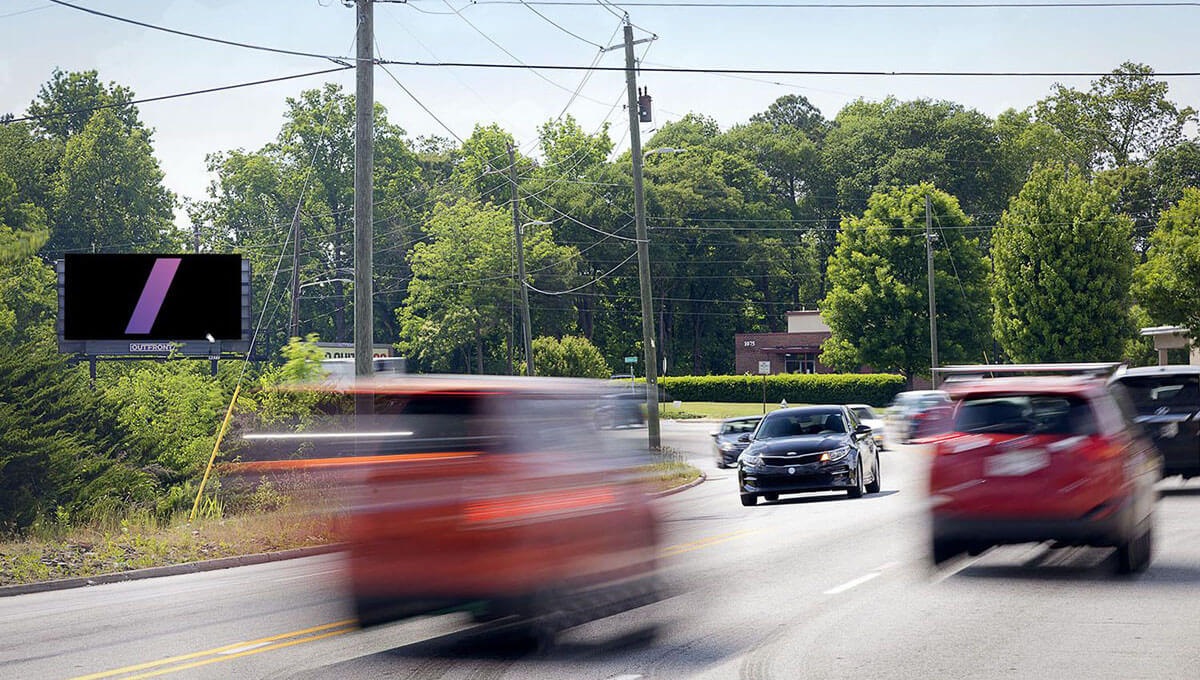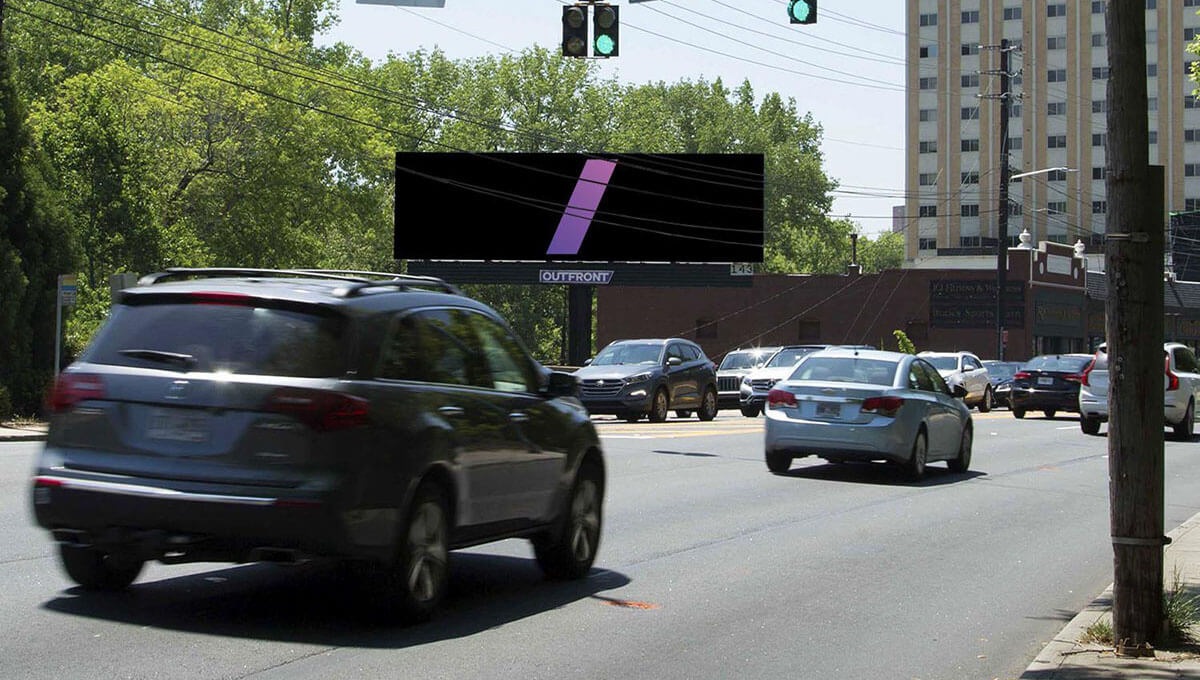 What you need to know about advertising in Atlanta
Advertising is the heart and soul of America's economy. It speaks to every consumer, showing them what they need to see when they need to see it most. The average price for advertising in Atlanta is 54$ per day.
Our pick – Top billboards
Benefits of advertising in Atlanta
There are numerous benefits to advertising in the Atlanta area. The metro Atlanta has a population base of five million people and is home to 16 Fortune 500 companies. This makes it one of the largest media markets in the country, which gives your organization plenty of exposure. Not only does this increase brand awareness but will also boost income for local businesses as well.
Big city, low costs
Billboards at prices affordable for everyone.
Guaranteed reach
Atlanta is one of the biggest markets in the country,
ROI
With such a large market you can be sure that your return on investment will increase fast and strong.
Fast access to billboards anywhere!
We're directly connected to digital billboards worldwide and let you submit your own campaigns without ever talking to a human. Of course, we are human (trust us), so if you really want to talk, we're easy to get in touch with.
If you're like us and like simple things, we'll get along great. You can browse digital billboards, see prices, upload content and book hourly slots. Everything in minutes.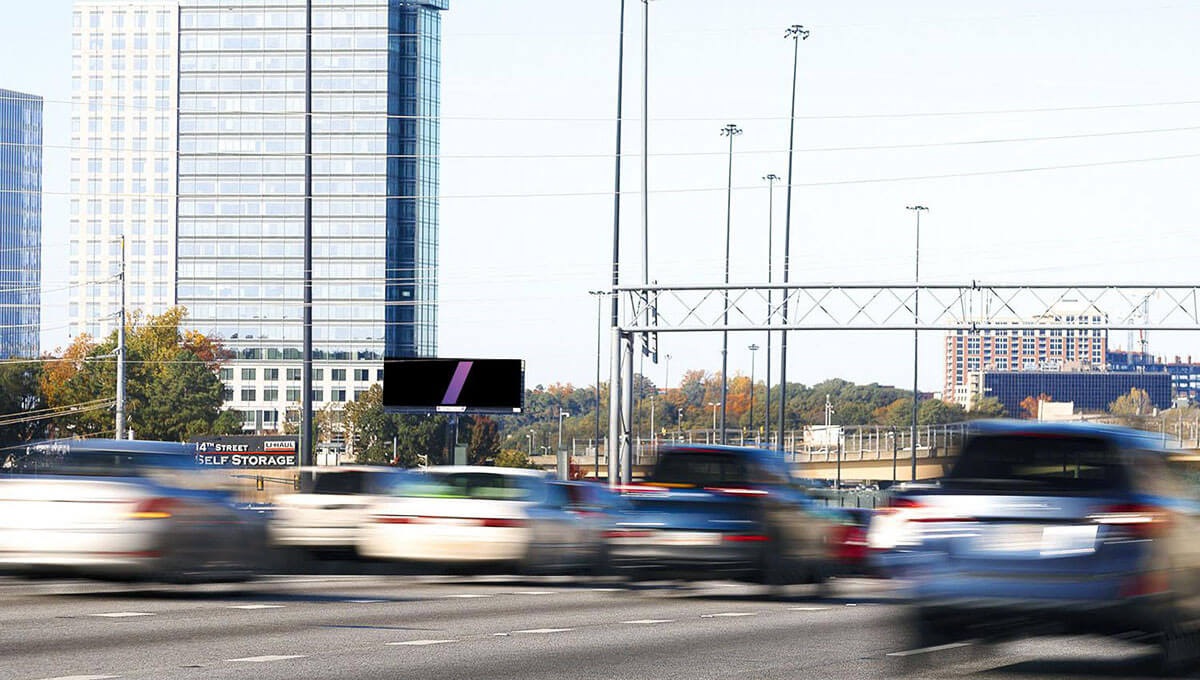 48 hours approval time (Monday to Friday)
What our clients think about us



















The works we are proud of