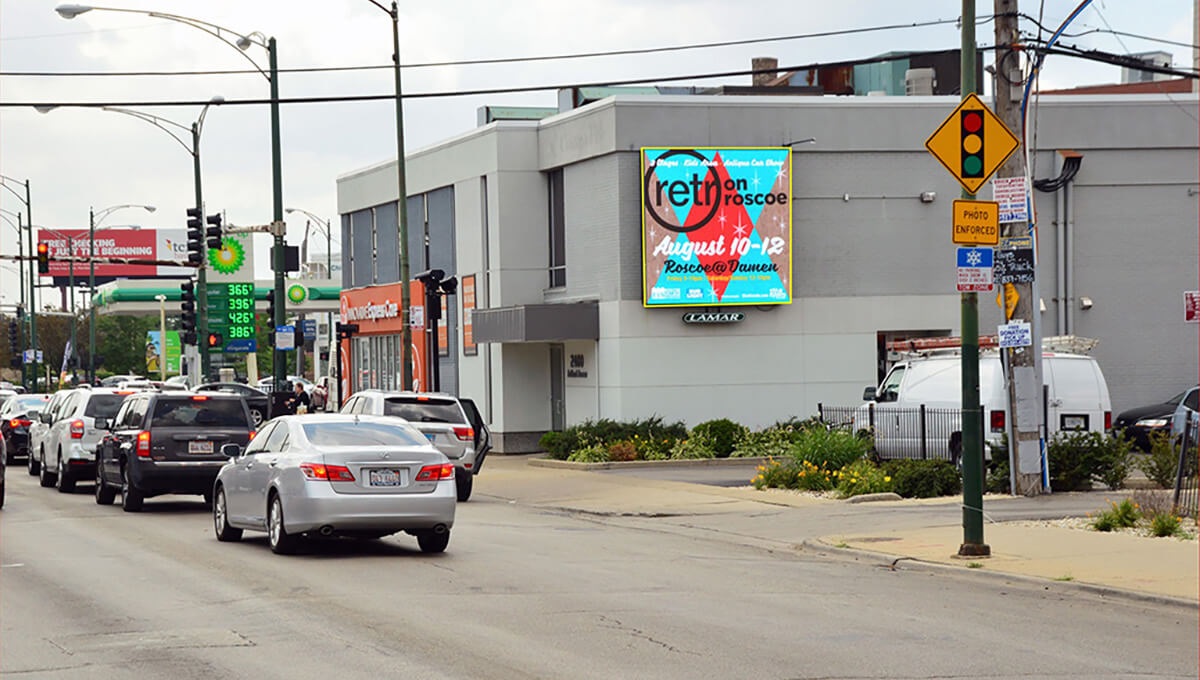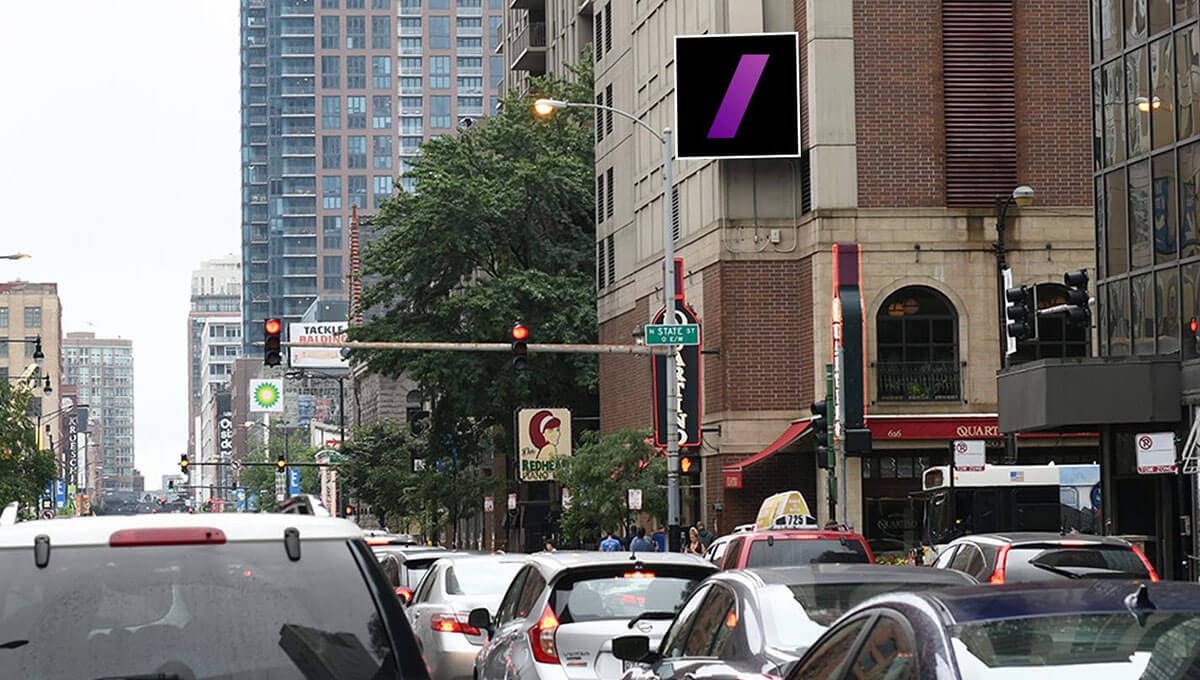 What you need to know about advertising in Chicago
Chicago is a major market for many businesses, with millions of people living here there are plenty of potential customers who can benefit from your marketing campaigns. It is one of the most competitive markets in America for digital advertising. The average price for advertising in Chicago is around 17$ per day.
Benefits of advertising in Chicago
Chicago is the second-largest city in America, and each year its population continues to grow. With a rapid influx of new people coming into the city, it's becoming more important than ever to get your name out there and start interacting with customers.
Variety
Many special billboards to choose from so that you can reach the right customers.
Quick reach
Chicago is a city with high traffic and it's densely populated, having an ad run on a billboard here can quickly earn you millions of impressions.
Low prices
Advantage of having a wide variety of billboards to choose from at very accessible prices.
Digital billboards in Chicago at unbeatable prices
Advertisement plays an important role in businesses. Just like other forms of human communication and information dissemination, billboards have also evolved with time. Nowadays, modern technologies such as changing messages and analytics on these billboards are used which enables them to attract the attention of more customers leading to better sales for companies.
Did you know in Chicago, where real estate is very expensive, many local businesses are getting their adverts displayed to thousands of people daily on digital billboards? Digital billboard advertising is a cost-effective way for companies to place ads in the city, offering big visibility and reaching drivers before they enter congested traffic. Digital screens are by far the most popular form of advertising because they have the highest visibility score in terms of reach. They offer unparalleled impact with unlimited possibilities for customization through full control over content, colors, and time duration.
There are many types of advertisements that can go on a digital billboard, and they all have varying rates. But don't worry, with the Blindspot platform you will always find billboards all over Chicago at prices for practically any pocket. Curious to see some of the most popular billboards we have in Chicago? Then read on below and see some good examples of digital screens we offer here.
These next digital screens are placed all over downtown Chicago, attracting thousands of impressions per hour each. Placed on roads and junctions with high traffic every day, these popular billboards will sure get you noticed in no time. You can discover them and much more on our platform where you could book one of them for only a couple of dollars per hour.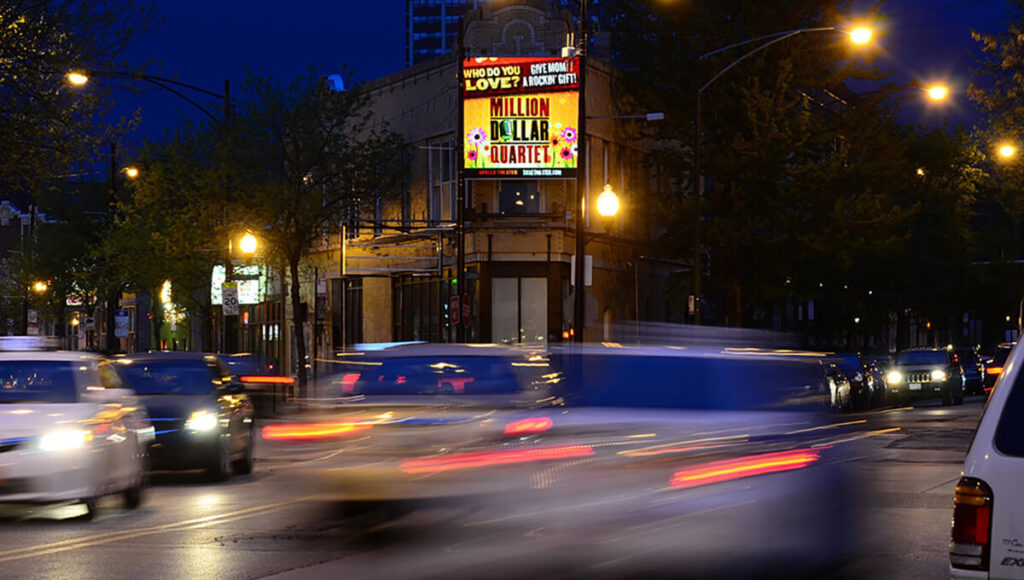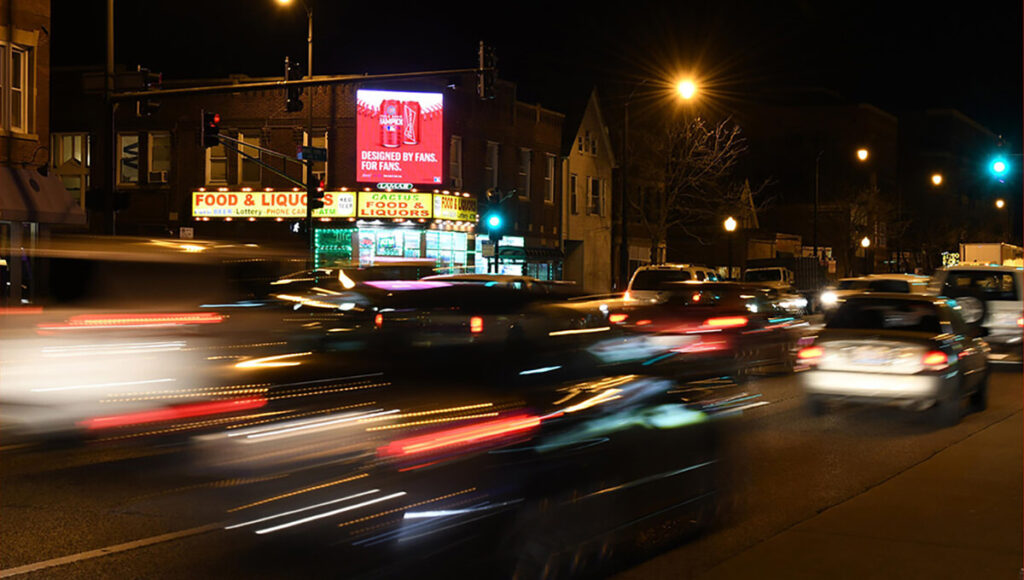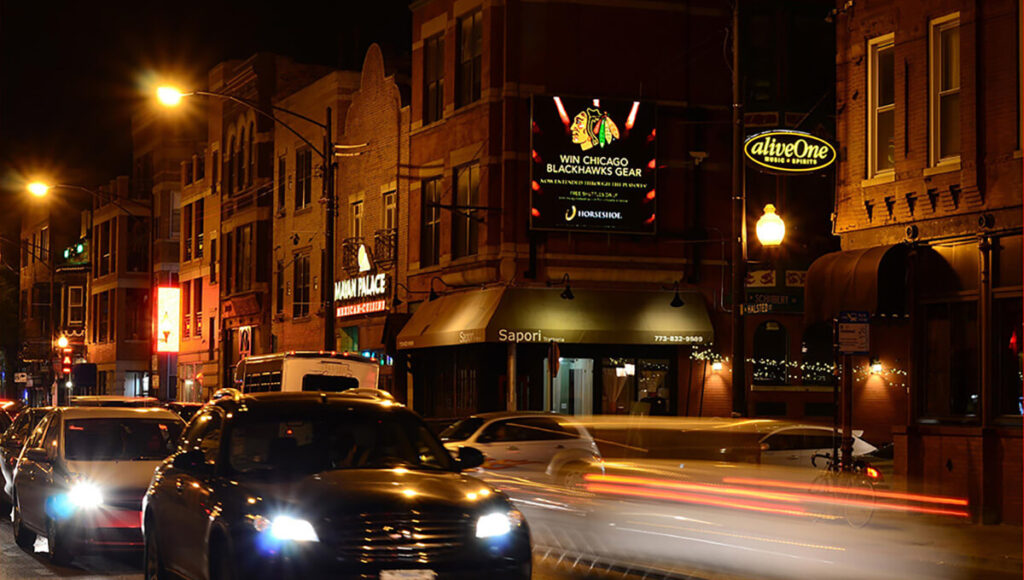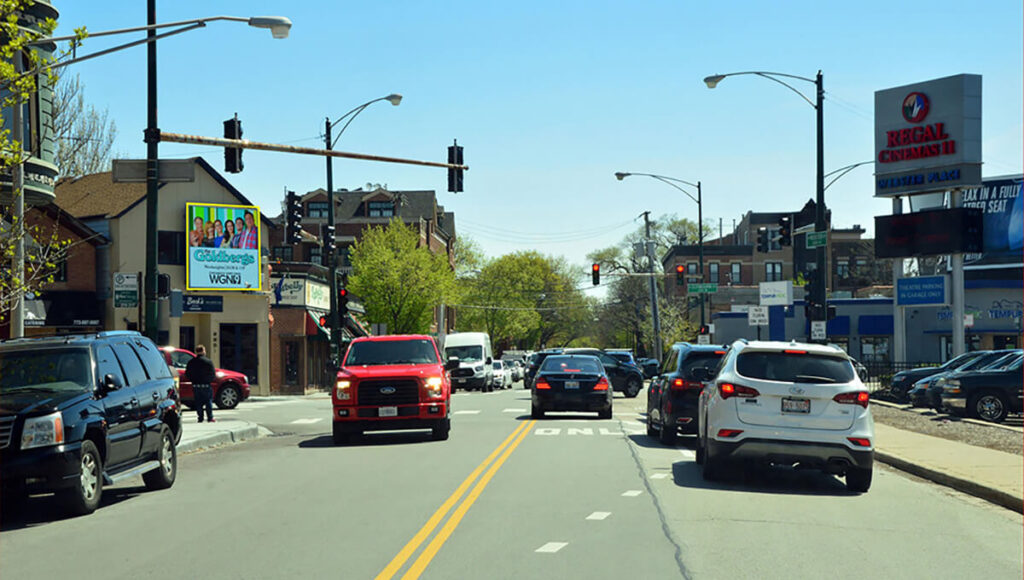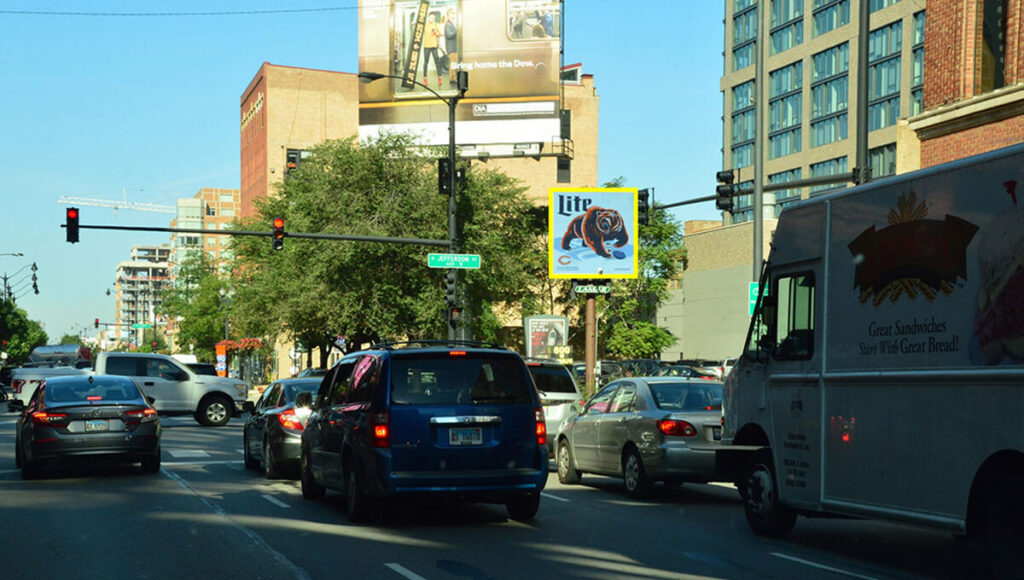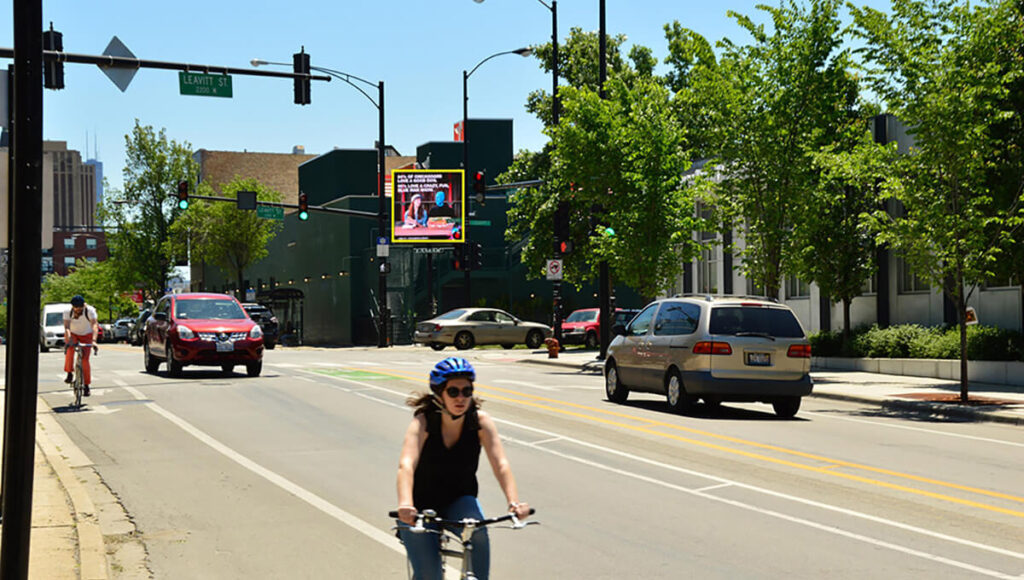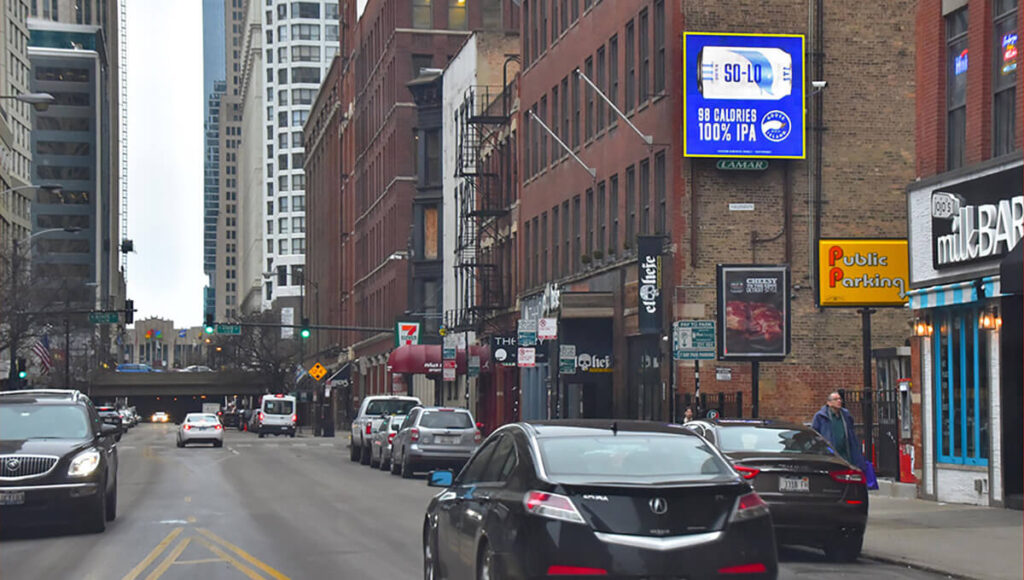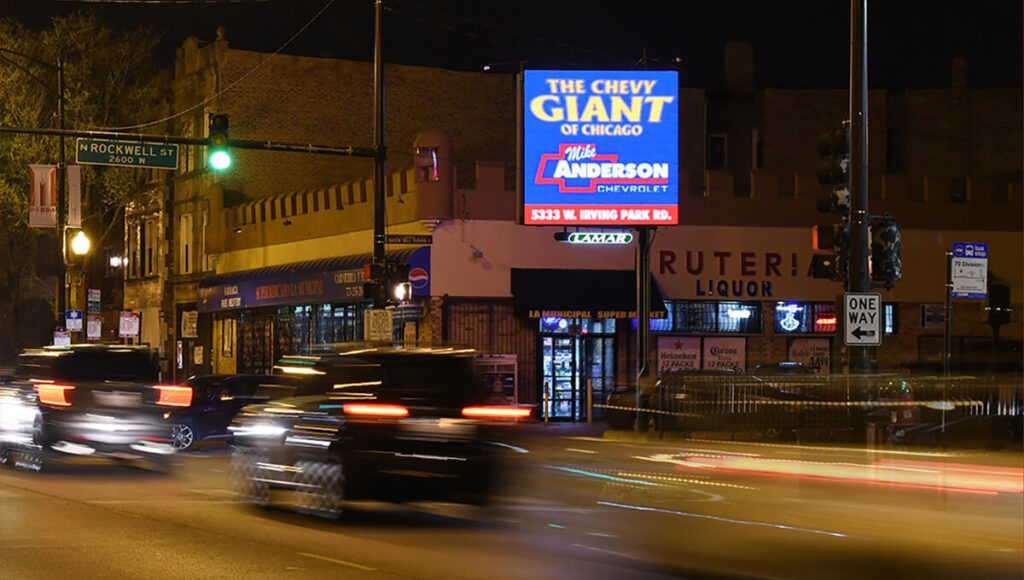 Or you could always choose from one of the many spectacular billboards placed alongside important roads and highways in Chicago, and you could book them also starting from only a couple of dollars per hour only through our platform.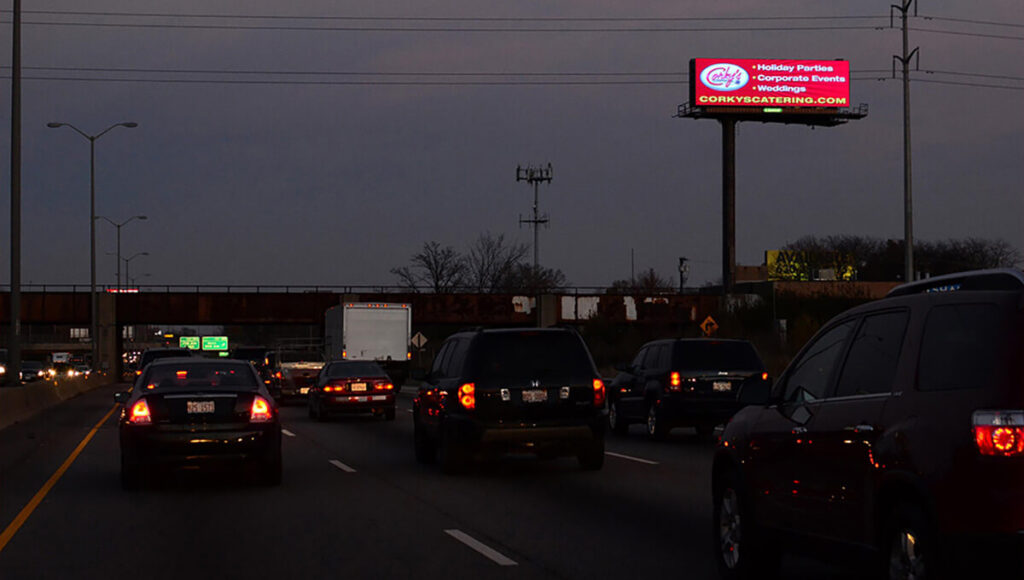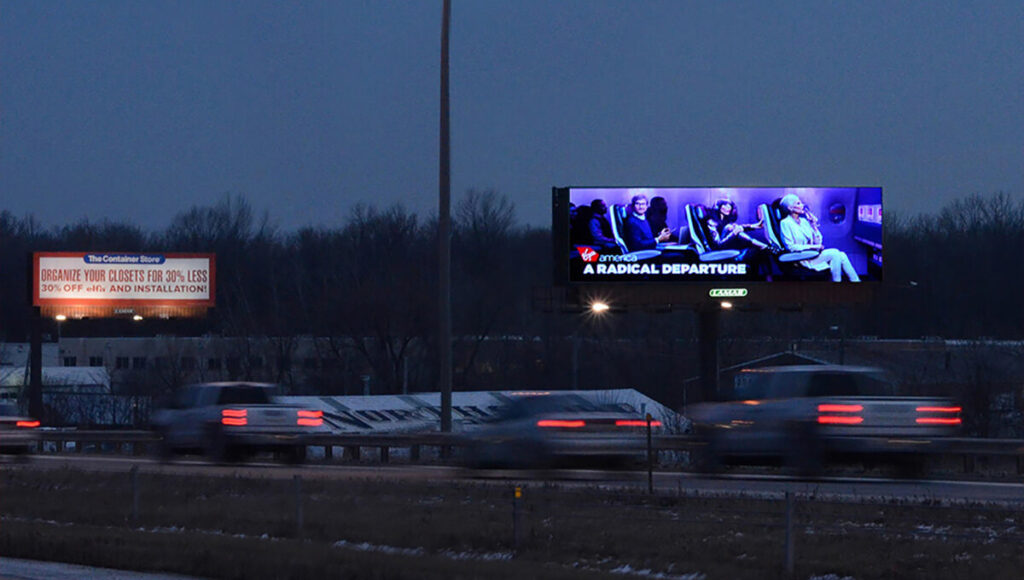 Fast access to billboards anywhere!
We're directly connected to digital billboards worldwide and let you submit your own campaigns without ever talking to a human. Of course, we are human (trust us), so if you really want to talk, we're easy to get in touch with.
If you're like us and like simple things, we'll get along great. You can browse digital billboards, see prices, upload content and book hourly slots. Everything in minutes.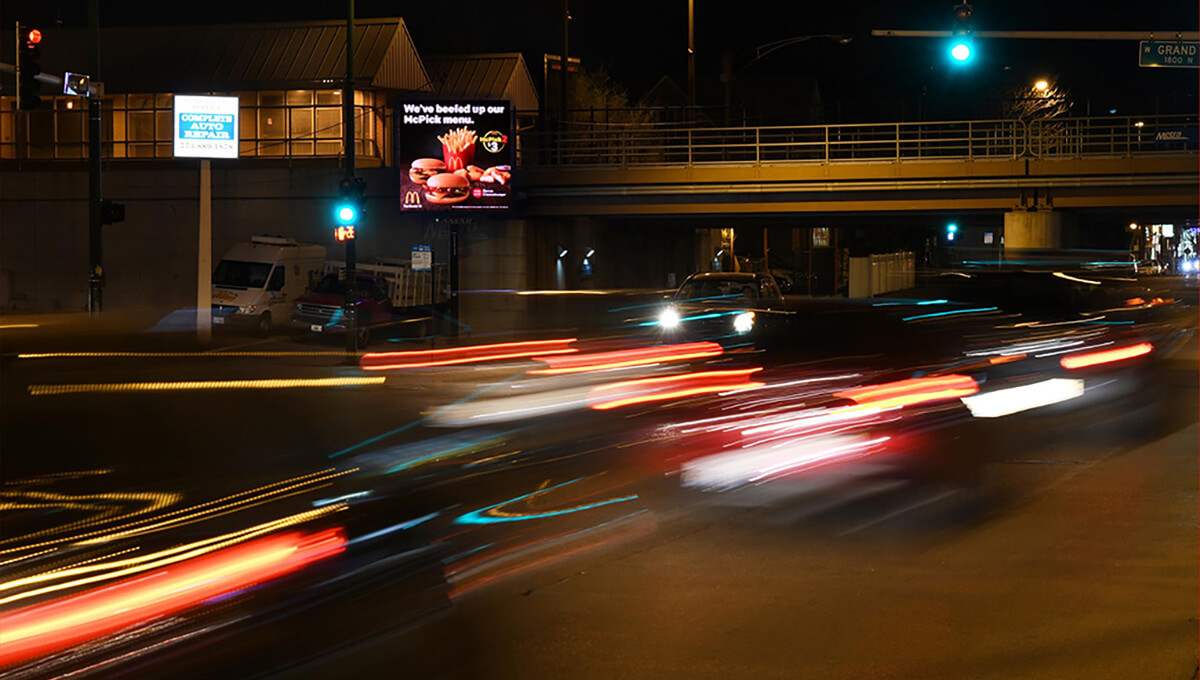 48 hours approval time (Monday to Friday)
Our pick – Top billboards
What our clients think about us



















The works we are proud of