Digital billboards in Airports – amazing displays, amazing offers
Airports generally have a huge volume of travelers passing through every day, more and more people are aware of digital billboards and advertisements installed in almost every corner of those airports – even some remote section corners too! And no matter how much we behave like business professionals with a professional look on our faces when traveling; we all stop for a minute or so to view things that come our way…things like cool ads displayed in high resolution LED screens, etc Billboards engage customers, so why not use it in the airport. Digital billboards are a great way to display the right message at the right time across all mediums which allows airports to integrate advertising into their daily operations.
We have amazing billboards in airports to offer you all over the world through our platform, and at very good prices that fit everyone's budget. Curious to find out more? Let's go through some excellent examples of digital billboards in some of the most important airports in the world.
Prestige Digital Network
Strategically placed fully animated digital billboards placed all over the airports of Los Angeles, Dallas, Houston, Boston, Miami, Orlando, and Pittsburgh. These strategically placed screens can be seen by anyone flying into USA at any one of these airports. Check out a few examples below.
Boston International Airport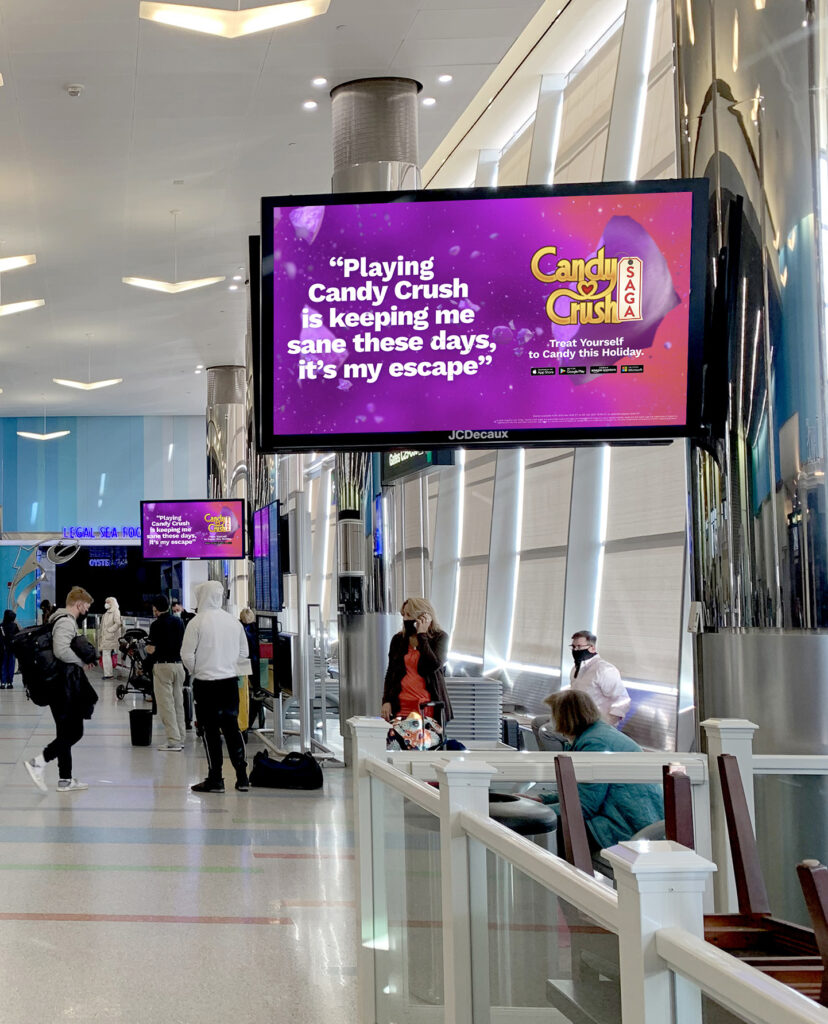 Los Angeles International Airport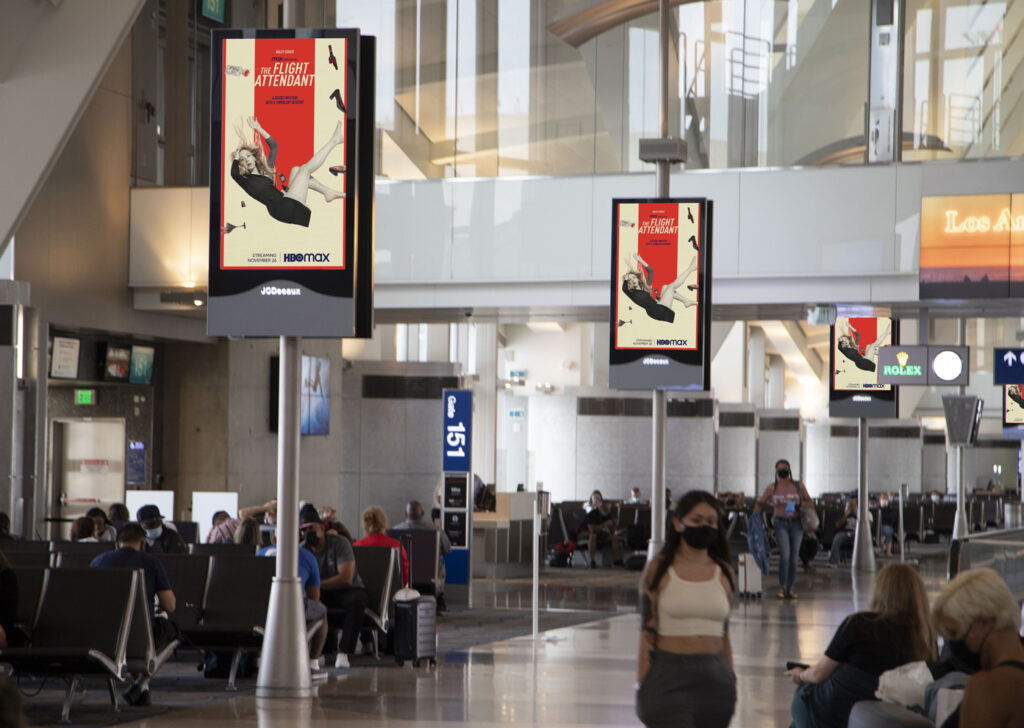 Dallas International Airport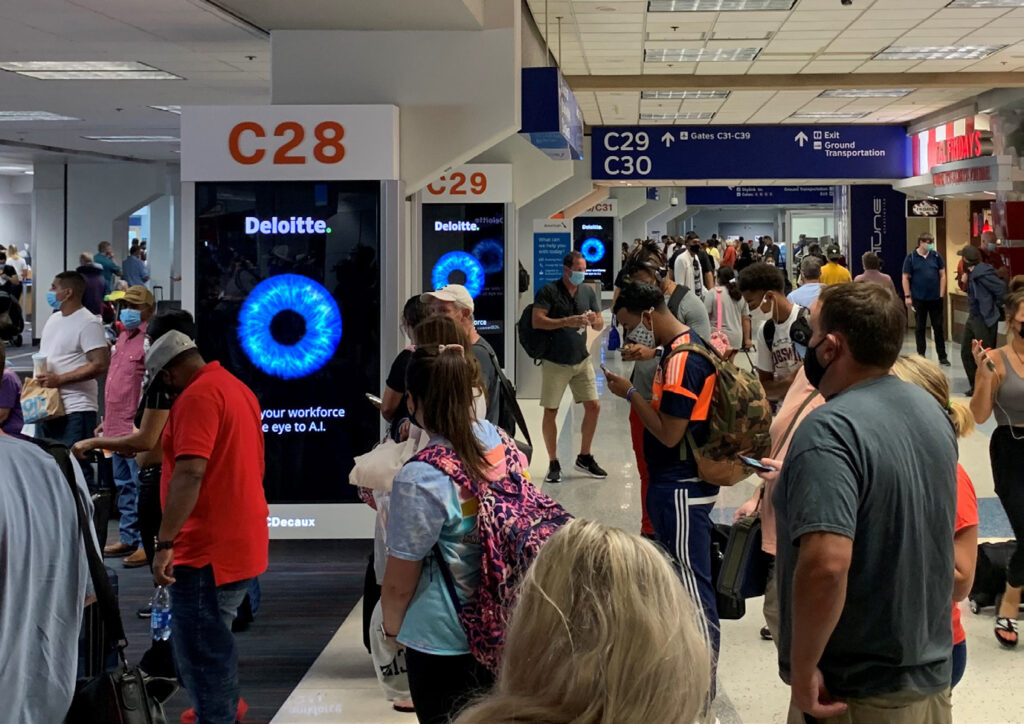 Digital Charging Stations
Digital billboards where you can charge your mobile device that are strategically placed in areas with the heaviest passenger volume and high dwell time. Very popular and well placed all over the airport. These screens are available in Los Angeles, Dallas, Houston, Boston, Miami, Orlando, and Pittsburgh airports. See some of them below.
Orlando International Airport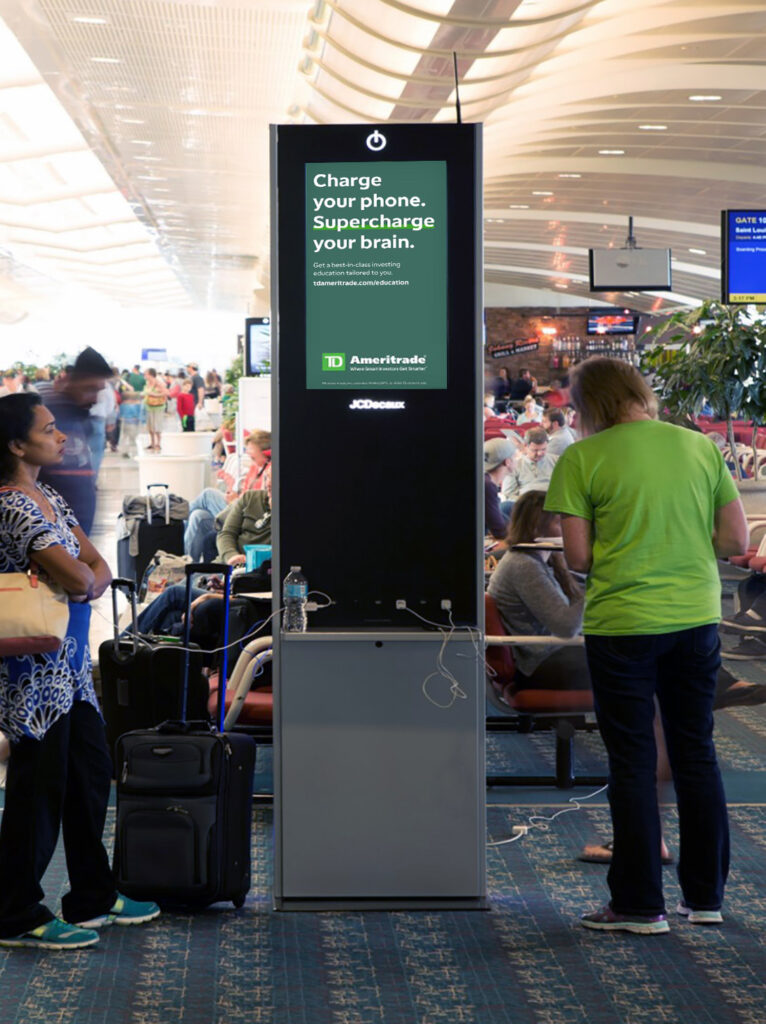 Dallas International Airport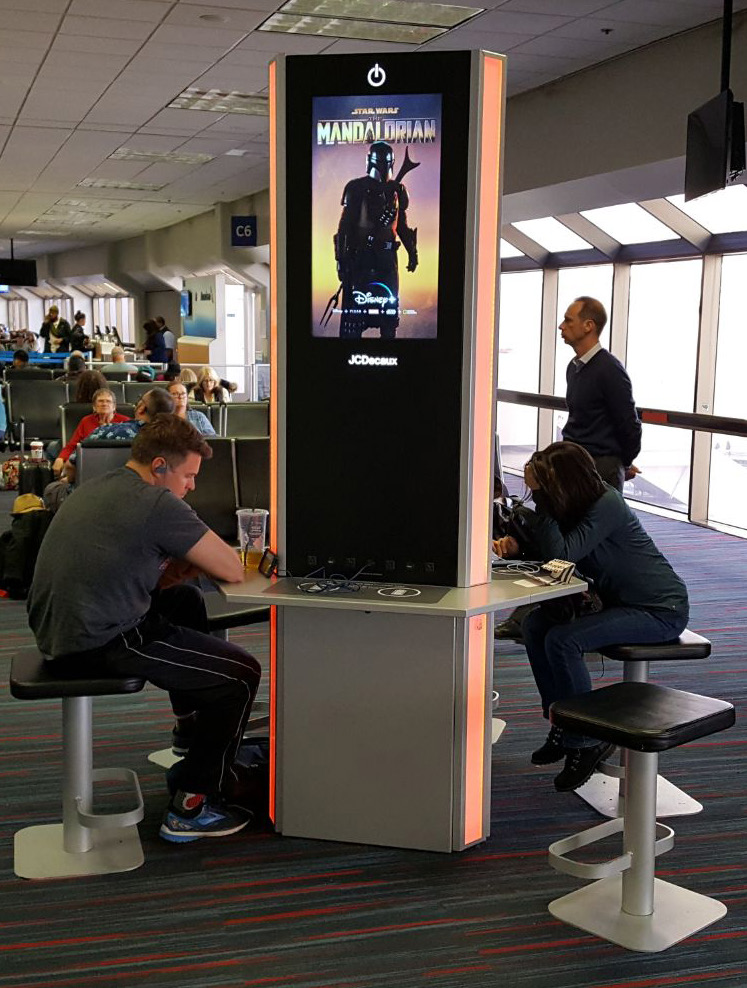 Digital billboards in airports around the world
Of course, there are many airports in the world not just in the US with digital billboards that we offer for booking at any time. So what say we go through some of the airports and digital billboards we have in our offer for you outside of USA.
                                                                                                                            Hong Kong International Airport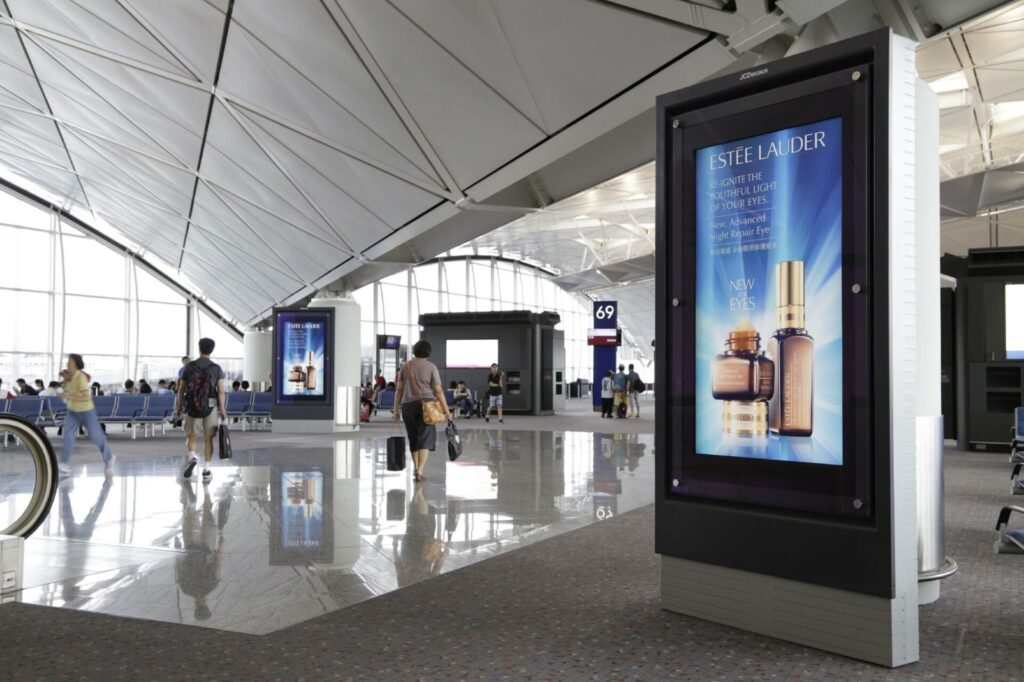 One of the busiest airports in the world with over 100 million people passing here each month. And we have over 60 screens that you can book here right away through us.
Paris Airports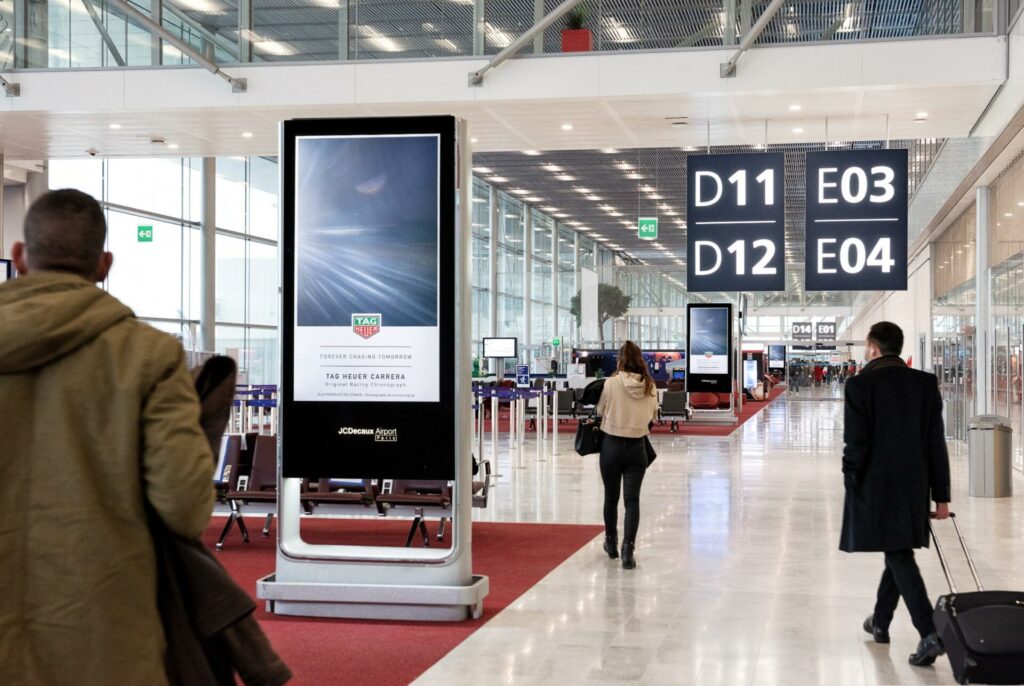 Also one of the most famous and busiest airports in the world is the Charles de Gaulle and Orly airports in Paris, France, with estimated traffic of over 400 million people per month. More than 280+ screens await for you to be booked by you with Blindspot. We can also offer you hundreds more digital billboards in other famous cities in France such as seen below.
Nice Côte d'Azur Airport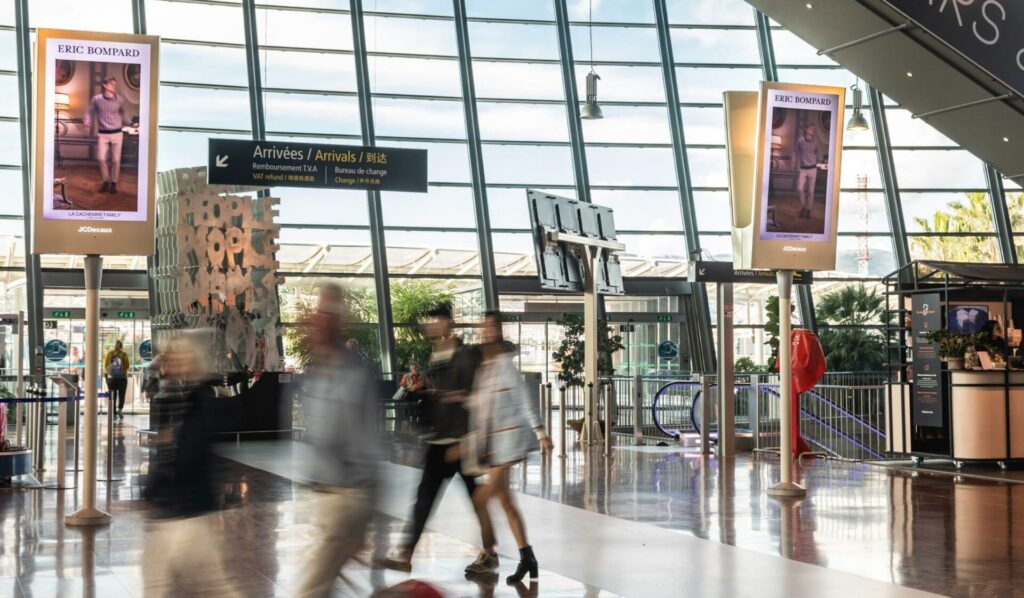 Marseille-Provence Airport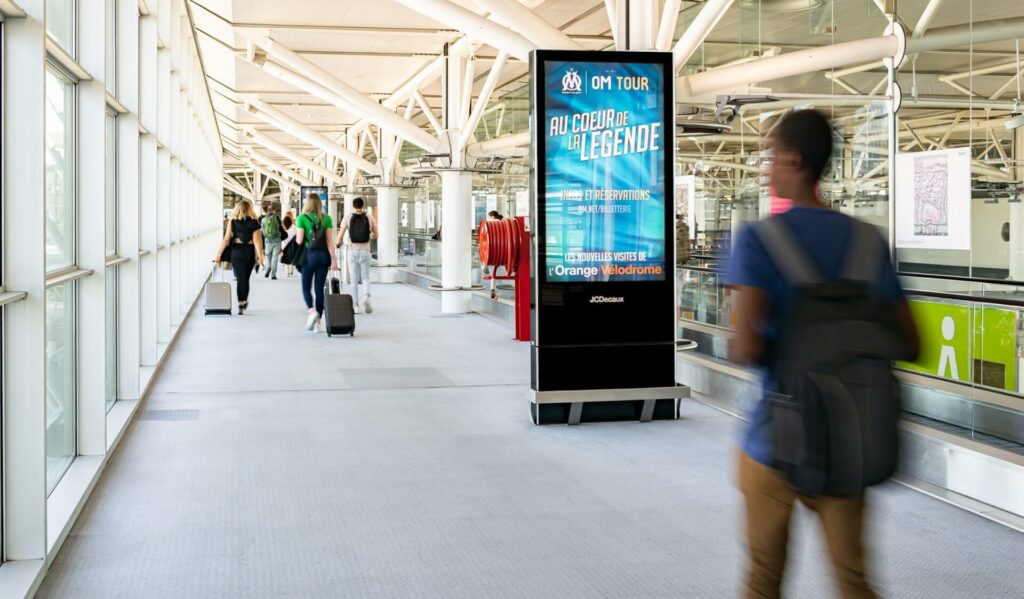 Nantes Airport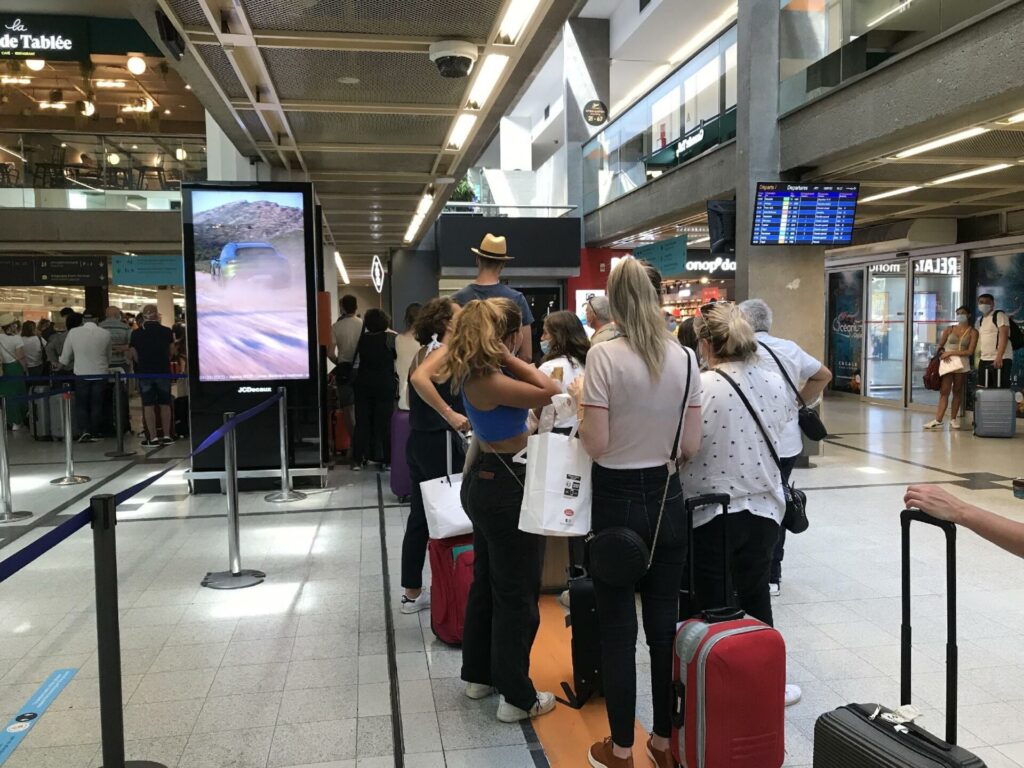 We have famous digital billboards in famous airports in Italy as well, such as Milan, Turin, Genova, or Bergamo. All these airports have over 60 million people passing through every month, and we offer you more than 180+ digital screens to book each day. See below for some relevant examples.
Milan Airport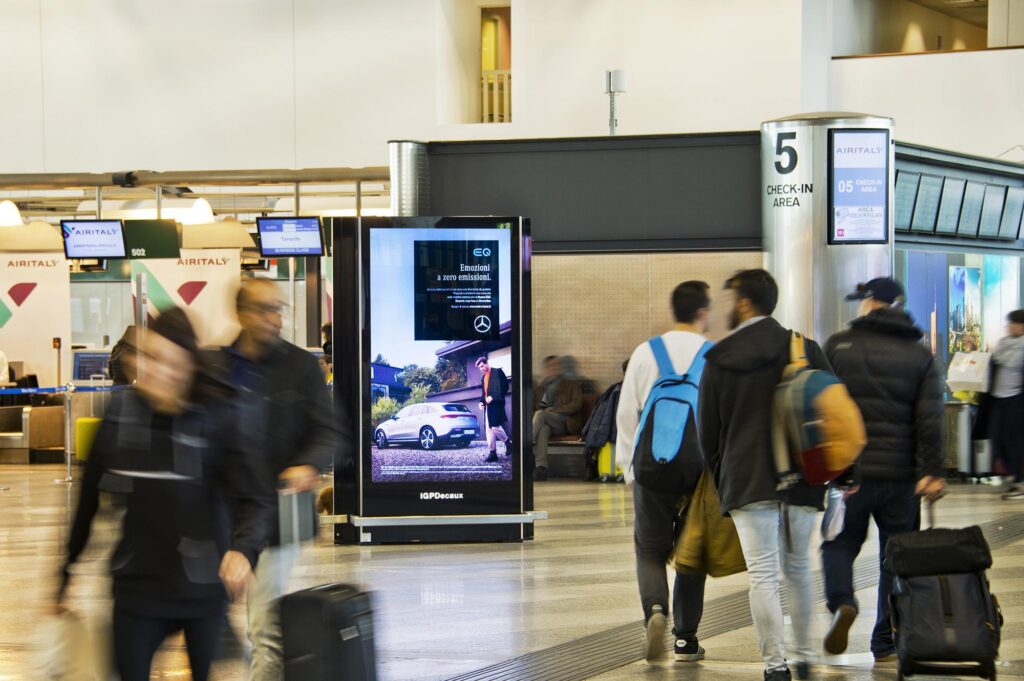 Bergamo Airport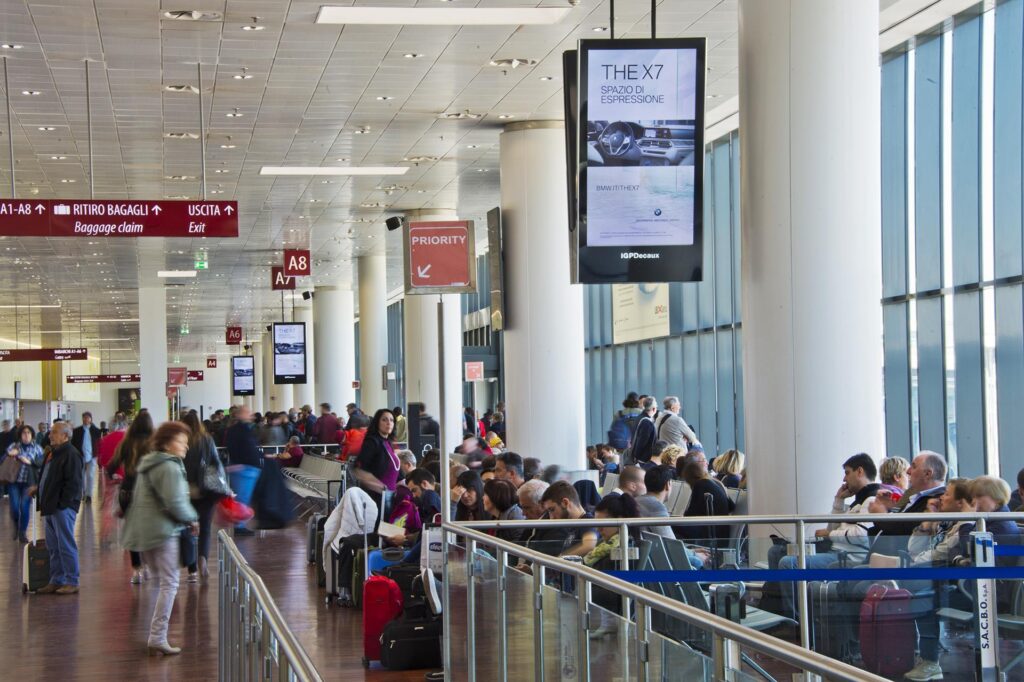 Turin Airport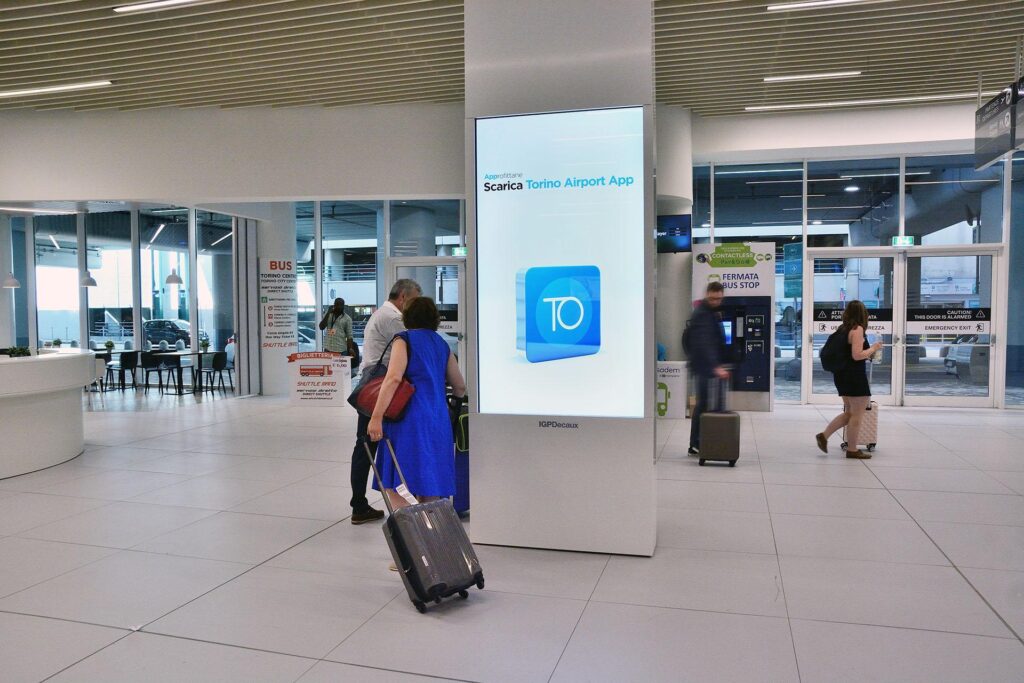 We have more digital billboards ready to be booked in airports all over the world, all the way to New Zeeland at very accessible worldwide prices. Discover more airport screens on our platform and choose your next digital ad destination now!