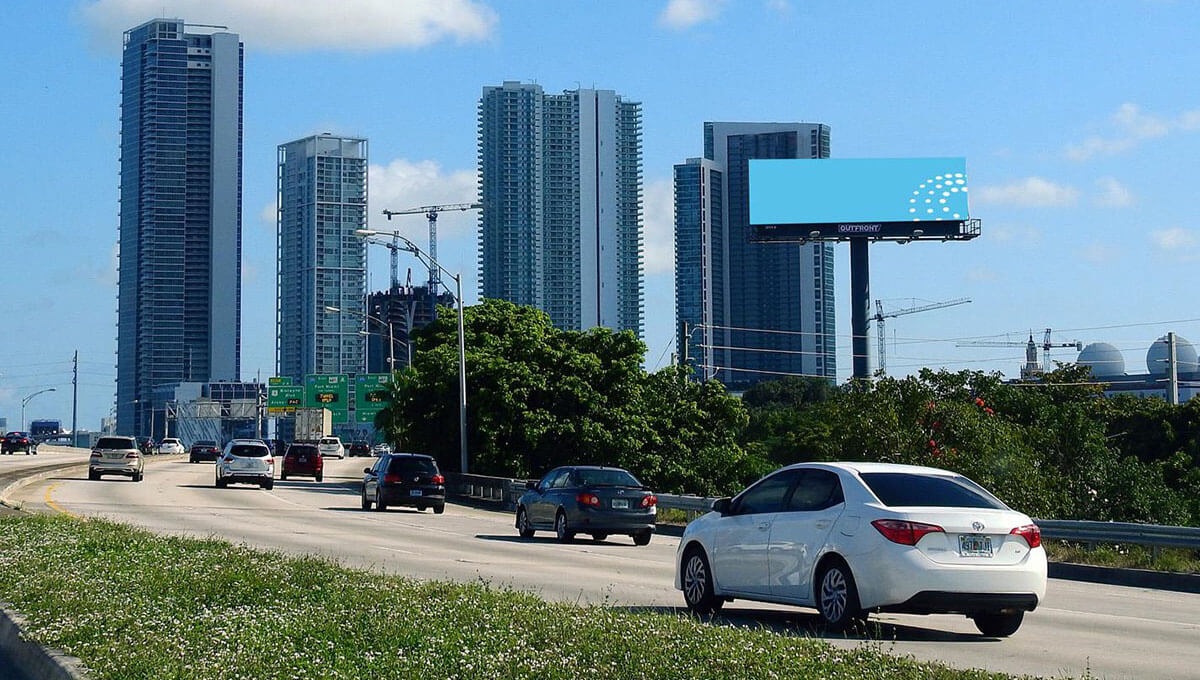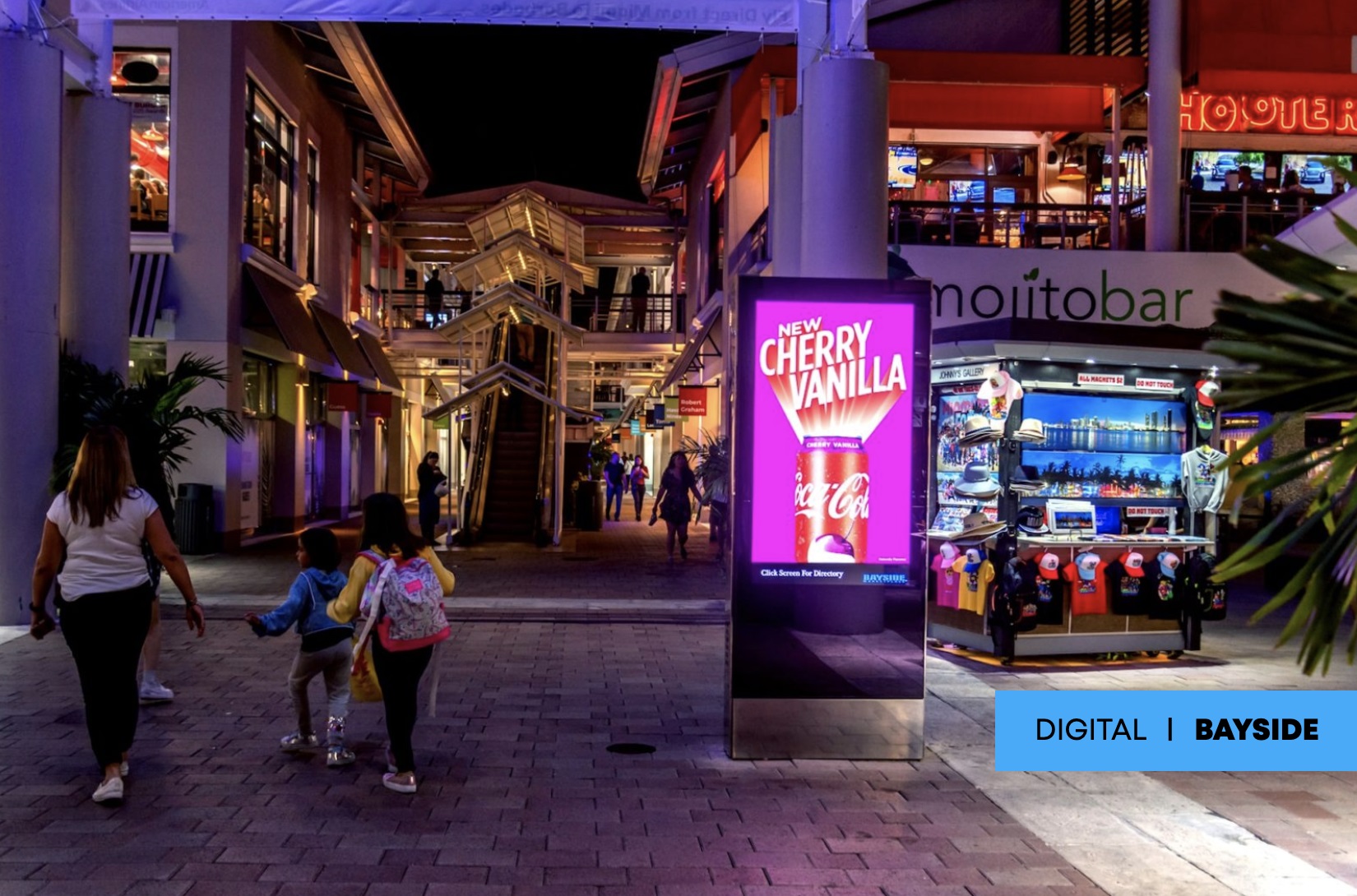 What you need to know about advertising in Miami
Miami is the perfect place to advertise on billboards. Miami has a huge population and appeals to both the tourist market as well as expats who are already established in their careers. If you have an ad budget, this means that you can get plenty of bang for your buck! The average price for advertising in Miami is around 37$ per day. Check out our full article about Miami here.
Our pick – Top billboards
Benefits of advertising in Miami
Miami is one of the most visited cities in the world. It welcomes more than a million international tourists. In such a famous city you should definitely consider advertising your business here if you want to generate revenue.
Large audience
Easily reach millions of potential customers.
Affordable
Make a stand with your ads at affordable prices for literally anyone.
No limits
No minimums, you can book a billboard for as little as 1 hour.
Fast access to billboards anywhere!
We're directly connected to digital billboards worldwide and let you submit your own campaigns without ever talking to a human. Of course, we are human (trust us), so if you really want to talk, we're easy to get in touch with.
If you're like us and like simple things, we'll get along great. You can browse digital billboards, see prices, upload content and book hourly slots. Everything in minutes.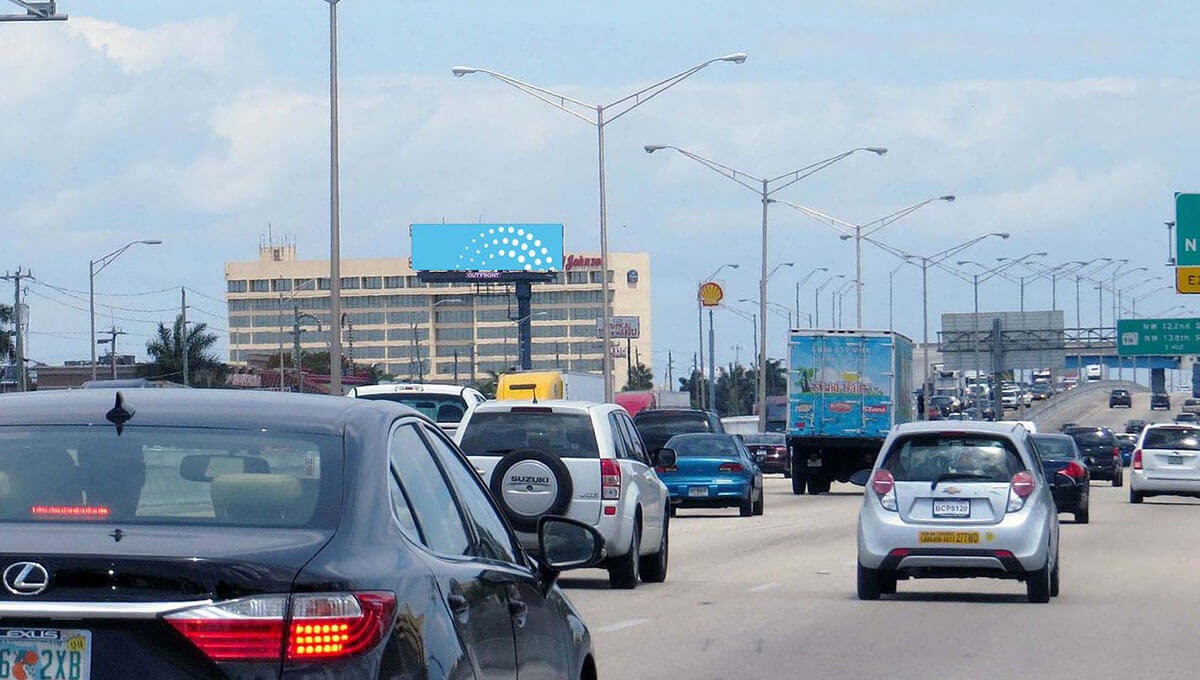 48 hours approval time (Monday to Friday)
No artificial minimum spend, book by the hour
Browse digital billboards easy and simple
What our clients think about us


















The works we are proud of