We've made advertising on digital billboards so easy and simple
Discover the best way to plan and execute a campaign.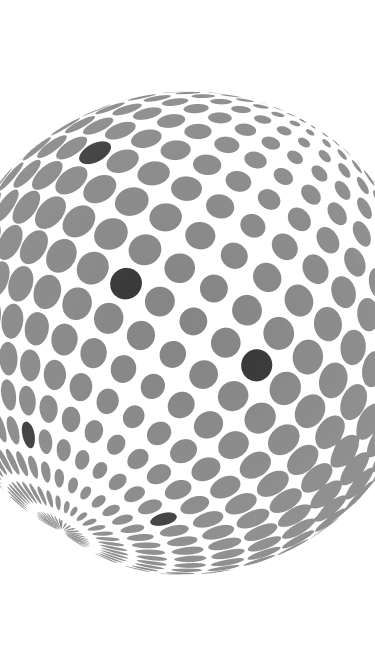 Some of our clients who think we're pretty cool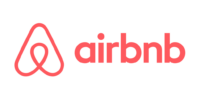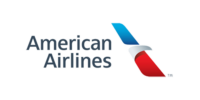 We're probably the fastest way to get on a billboard.
Dayparting, hourly slots, you decide when you run what you run.
Test campaigns on multiple screens and decide what's right for you.
No time wasted – our platform is entirely self service.
Our pick – Top billboards
Blindspot – The Easiest Way To Get On A Billboard
Billboards? Aren't those like 90s marketing? Not really! Billboards are alive and well, especially when we're talking about digital billboards. If we are seeing an incremental decrease in the traditional outdoor print advertising market, digital billboards are hotter than ever before. With predictions showing that digital outdoor advertising will be half of the total revenue of outdoor advertising in the U.S.A, in 2021, in other parts of the world, like Asia, digital billboards have long surpassed traditional outdoor media.
But isn't digital marketing already putting dents into outdoor media? You might be surprised to learn that digital channels are getting overcrowded nowadays and people are turning their attention away from their smartphones and computers. With all the push notifications, Facebook & Google ads constantly bombarding the digital experience of users, people are starting to look outward from their screens and into the real world. Picture this: you're driving down the highway and you see a billboard. It's an ad for a new movie, or a new product, or maybe it's just an ad for a local business. But have you ever wondered how that ad got there? The answer is digital billboard advertising, and it's one of the easiest ways to get your message on a billboard. Let's explore together the world of digital billboard advertising! We'll show you how this advertising strategy can help you reach your target audience and how it can benefit your business. We'll also dispel some common myths about digital billboards and give you some tips on how to get started.
What is a digital billboard and how it works?
A digital billboard is an electronic billboard that uses light-emitting diode (LED) technology to display dynamic content that can be changed remotely, and are also known as programmable billboards or jumbotrons. Digital billboards mostly use a single large display panel, but can be made up of multiple panels that form one large display. They are often located in high-traffic areas such as along highways, in shopping malls, or in sports stadiums. Many businesses use digital billboards for advertising because they offer the ability to change the ad content quickly and easily, which allows for more targeted advertising. For example, a business could advertise different products or services depending on the time of day or target a specific audience with a certain message. Digital billboards typically use LEDs to display content, which offers several advantages over traditional billboards that use static images. First, LEDs consume less energy than traditional light bulbs, which reduces operating costs. Second, LEDs can be turned on and off quickly, which allows for more precise control of the billboard's content. Finally, LEDs can produce a wider range of colors than traditional light bulbs, which allows for more eye-catching and attention-grabbing displays. Digital billboards typically display ads for a short period of time, usually around 10 seconds, before rotating to a different ad. This allows businesses to reach a large number of people in a short amount of time.
How do digital billboards fit?
In the old order, billboards and digital billboards were a thing for big brands only. Huge media & creative budgets meant that big brands & the agencies behind them would show off their creative muscles in front of the crowds, trying to catch the eyes of those who passed by.
Oftentimes, digital billboards fit into marketing strategies as part of the branding efforts. They're not really the channel that you would do performance marketing on since you don't have a "shop" button readily available to click onto. As such, big brands would use them to create awareness and engage with the audience in hopes of getting them brand-hooked in order to make a purchase. Of course, you can also display sales-ready messages like offers "buy one, get one free" but that is something that you will most likely see on the static ones, where the visuals don't actually change. But all this stuff is just for the big brands. How can any SME or startup hope to leverage that kind of power on a short budget?
Well, we said that was the "old-order" of things. Nowadays, technology is coming to make this media channel accessible to all. Our own tool, Blindspot, offers anyone the possibility to put their content onto digital billboards at a fraction of the cost by allowing them to do hourly buying.