How Wokyo Noodle Bar increased sales by 54% using digital billboards
Wokyo is a casual noodle bar with the mission to explore the great noodle tradition of the Far East.
Creating noodle dishes with the perfect flavor, texture, aroma, and slurp factor is a craft that they honor every day. Wokyo has two locations in Dubai – their original branch in Jumeirah Lake Towers (JLT) and their new branch near Safa Park Downtown. Although they offer an exceptional dine in experience, they also generate a significant portion of their business via home delivery. Increasing delivery volume was the objective of their campaign with Elevision and is the subject of this case study.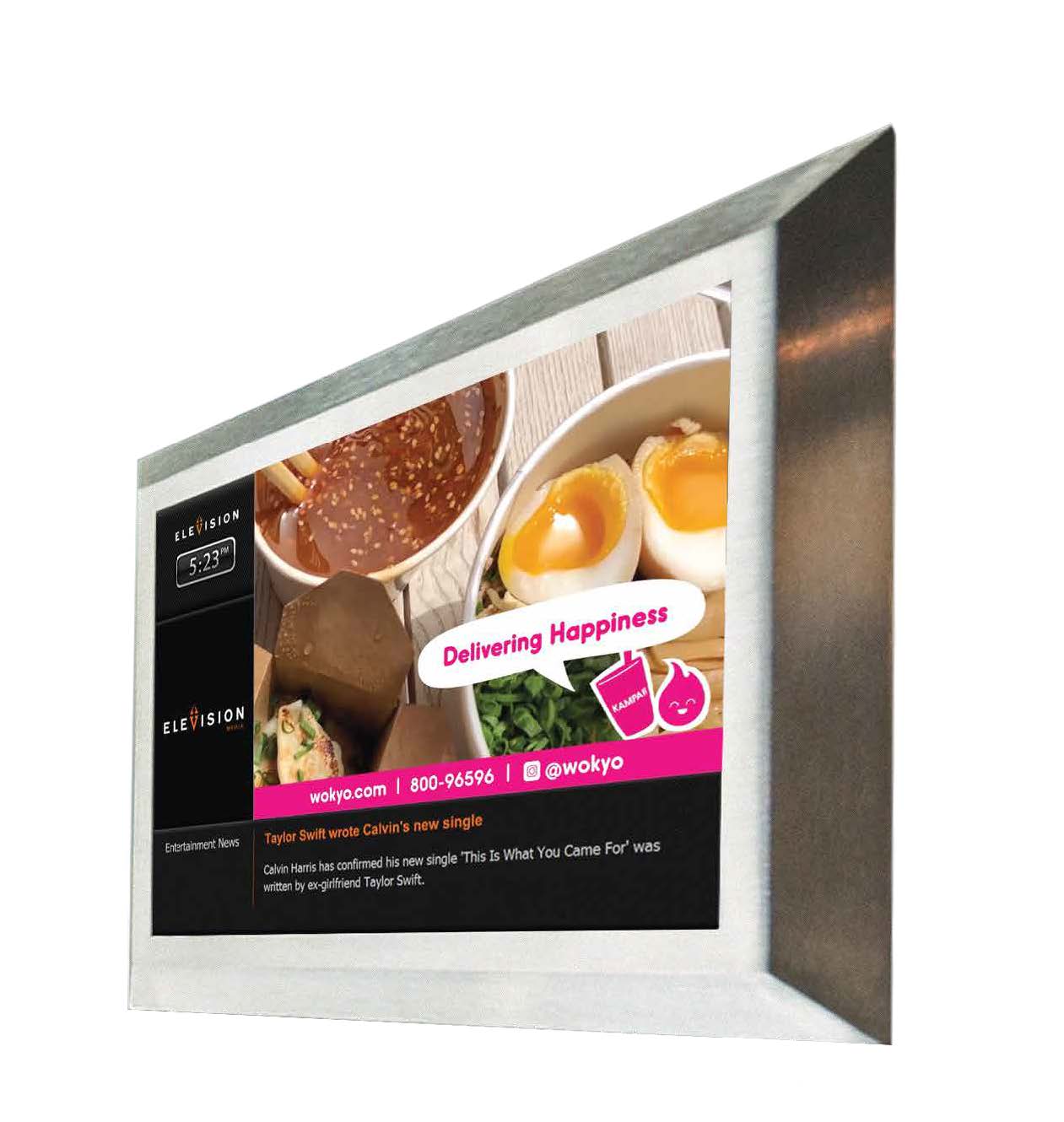 The campaign played across 311 screens in 59 locations over a two-week period in August, providing Wokyo with a unique audience reach of over 75,000 and delivering over 500,000 impressions. Elevision screen locations in JLT, Business Bay, Downtown and DIFC were all targeted to reach the relevant audiences in Wokyo's key catchment areas.
Blindspot's programmatic buying platform allowed the team at Wokyo to deploy custom schedules across the varying locations to take advantage of peak footfall hours. By strategically managing the schedule in residential versus commercial locations, as well as weekdays versus weekends, the buyer was able to ensure maximum audience reach during key periods throughout the day. Ad spots were delivered using multiple pieces of creative according to contextual elements related to both the nearest restaurant location, screen location, audience type and time of day.
By leveraging Elevision's premium digital billboards and Blindspot's planning technology, Wokyo was able to skyrocket business growth, delivering 54% month on month growth in the middle of the COVID-19 pandemic in key locations where their ad ran.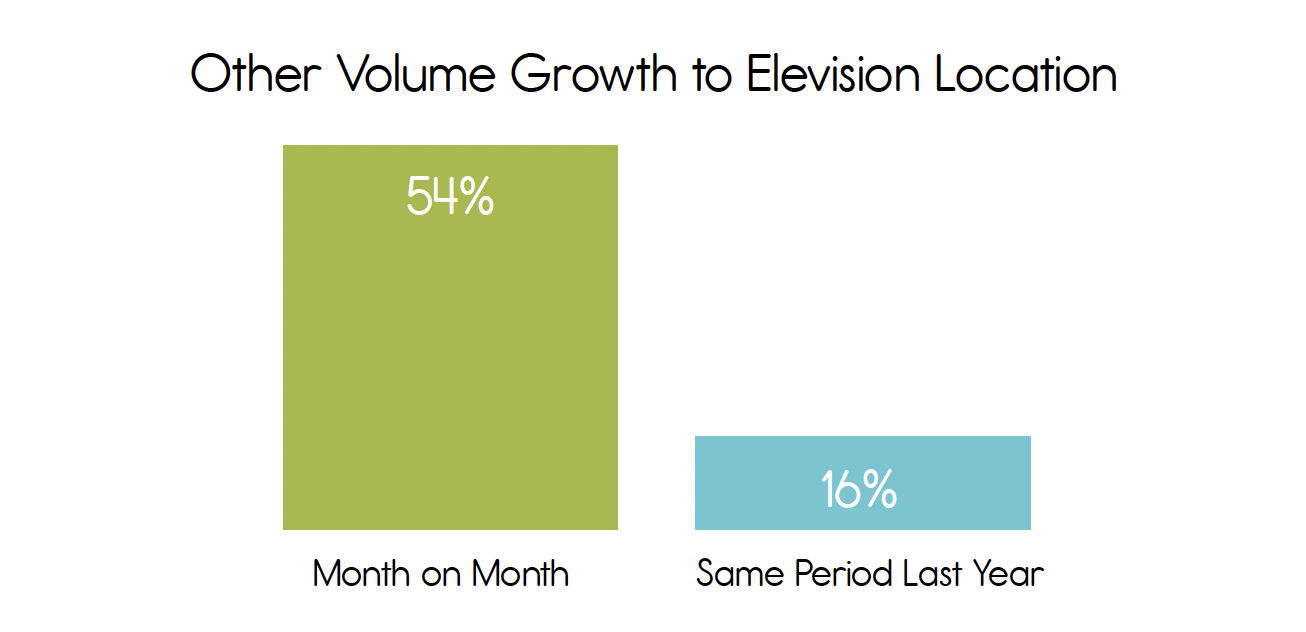 The campaign is a great example of how any type of business can use hourly buying on digital billboards to increase both awareness and sales. By showing ads at key hours during the day and having a complementary online campaign, Wokyo managed to drive significant business results without breaking the bank.