[Case Study] Adore Me's contextual DOOH campaign stands out
Adore Me is a spectacular lingerie brand. Recently acquired by Victoria's Secret, the brand has managed to become a staple in women's wear not only through their great products, but also their quirky, heartfelt and transparent tone of voice. They were at the forefront of brands to offer extended sizes in order to make every body feel included.
Their mission is to support and celebrate every woman's best self.
In order to make that mission known to the world, Adore Me needed a bold and creative way to stand out. One of the best way to express your brand identity is to showcase a powerful creative in a real life scenario – and what better way to do that than digital out of home and digital billboards in general?
Adore Me's campaign ran in 8 US cities, including key areas like Los Angeles, New York and Miami.
The catch, however? Every single creative was customized based on the location of the digital sign in order to make it relevant to their audience.
Here's how some of these spectacular creatives ended up working: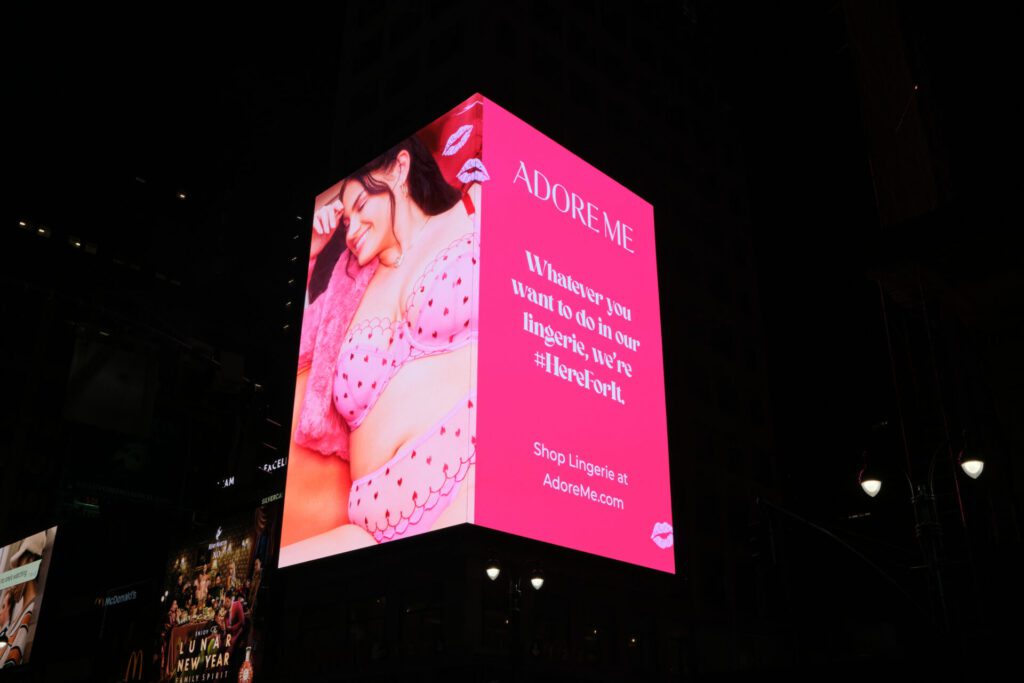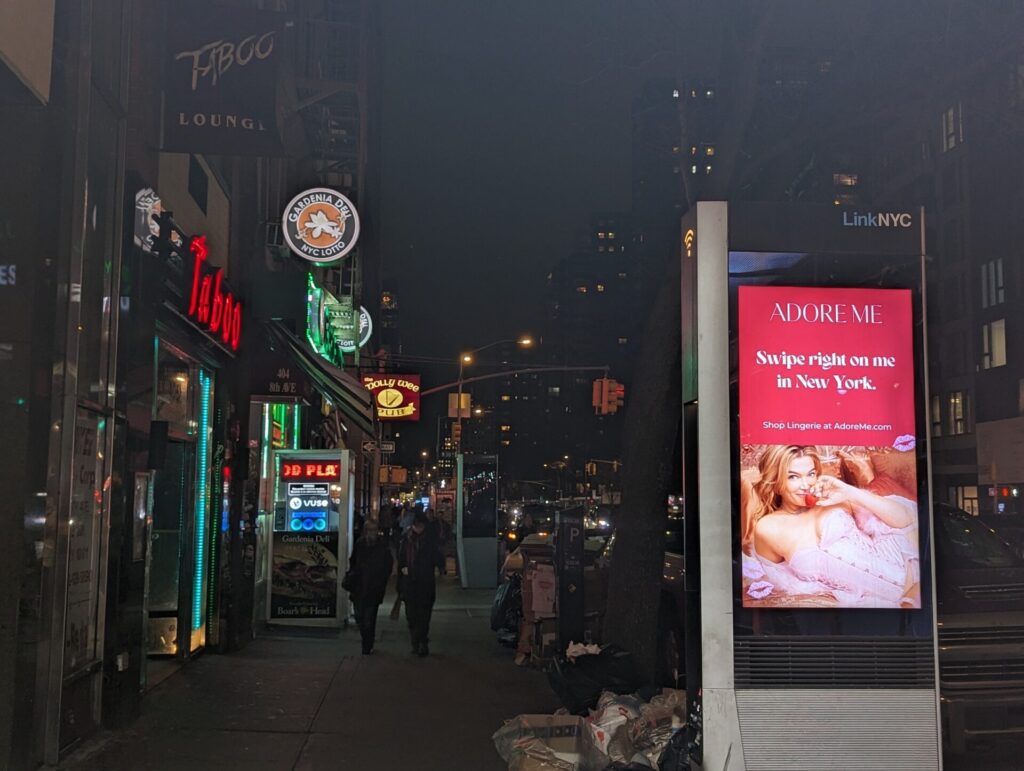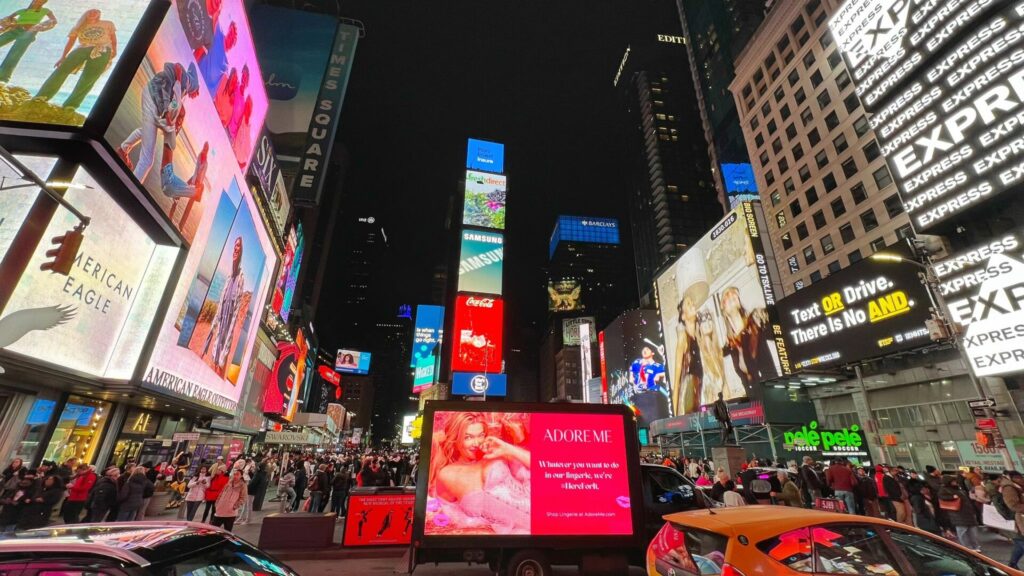 A few other examples of messages that were contextually placed: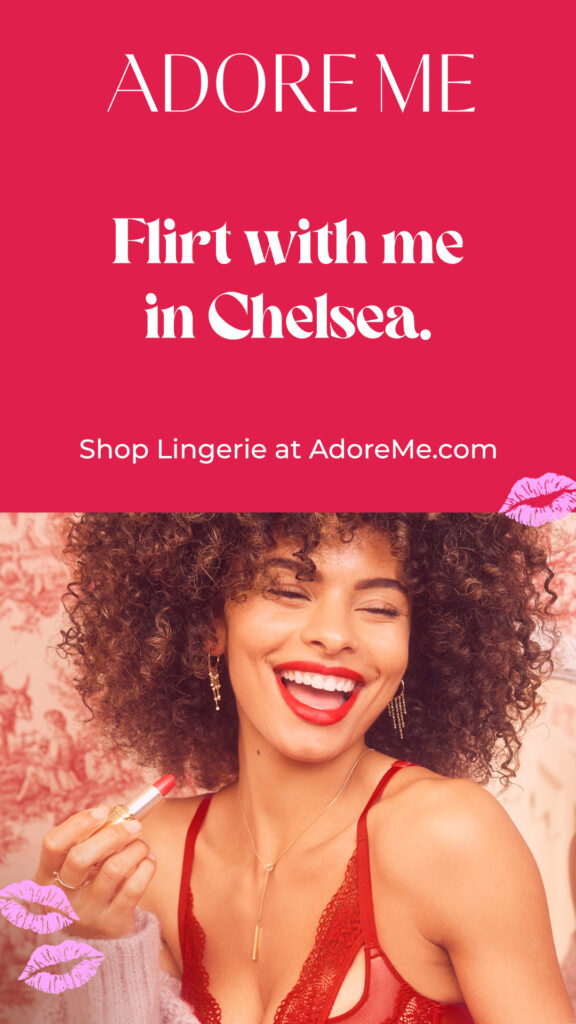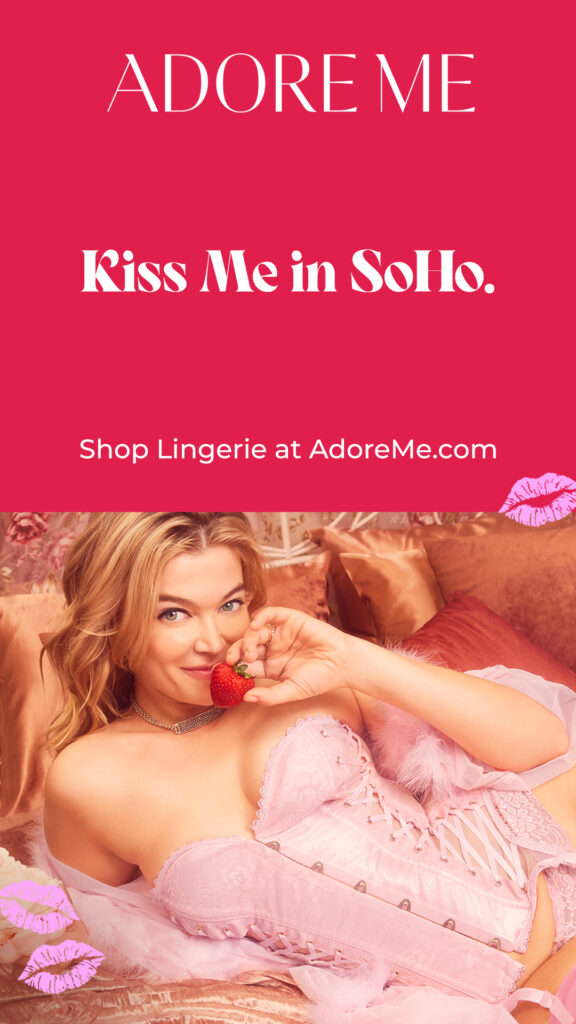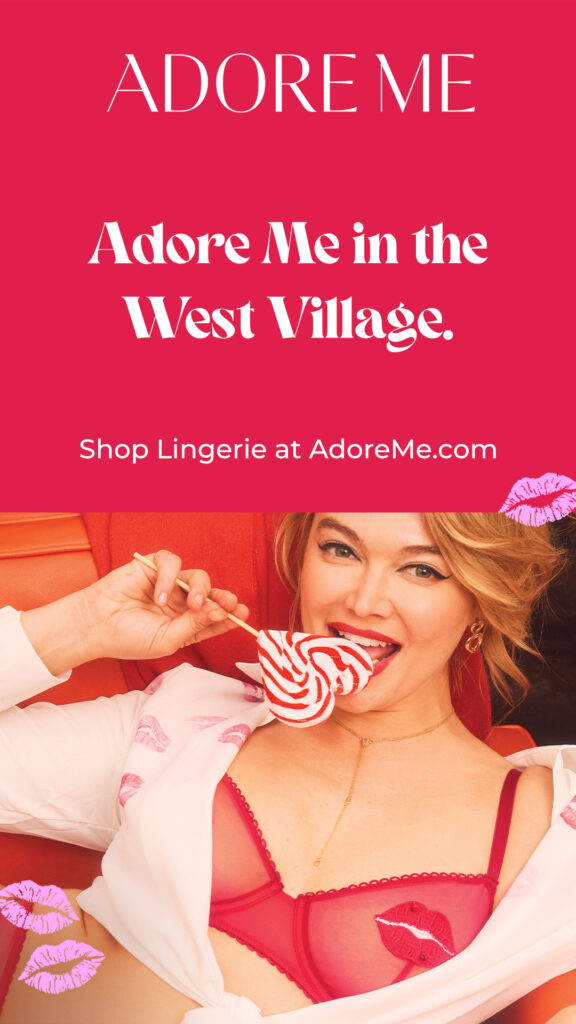 Ultimately, Adore Me's overall Valentine's campaign generated a significant bump in brand awareness and equity in the markets where the campaign was active. But most importantly, it delivered its audience a memorable message that took the brand story one step further and helped build a narrative that Adore Me can continue to build on.