[Case Study] Rihanna's comeback to music after 6 years!
It's been a long time coming, but we finally have our first release from Rihanna! Marvel's collaboration with Rihanna for the soundtrack of the newly released movie Black Panther: Wakanda Forever has received so much attention and amplified quickly all over social media channels.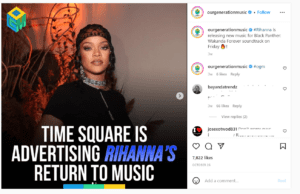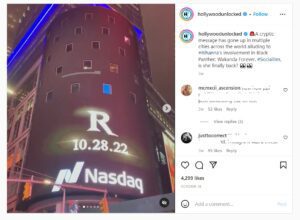 More and more people every hour started to talk about the mysterious message that has gone up on multiple digital billboards in Times Square, New York, Los Angeles and Miami alluding Rihanna's comeback to music.
The entertainment industry moves fast and we needed to move even faster for this special campaign. We are proud to have helped Def Jam and Rihanna launch the campaign in multiple cities and billboards in the US in less than 48 hours and at a very accessible budget that even you could have afforded thanks to our amazing platform.
Here's a quick look at the campaign that first aired on October 25, 2022.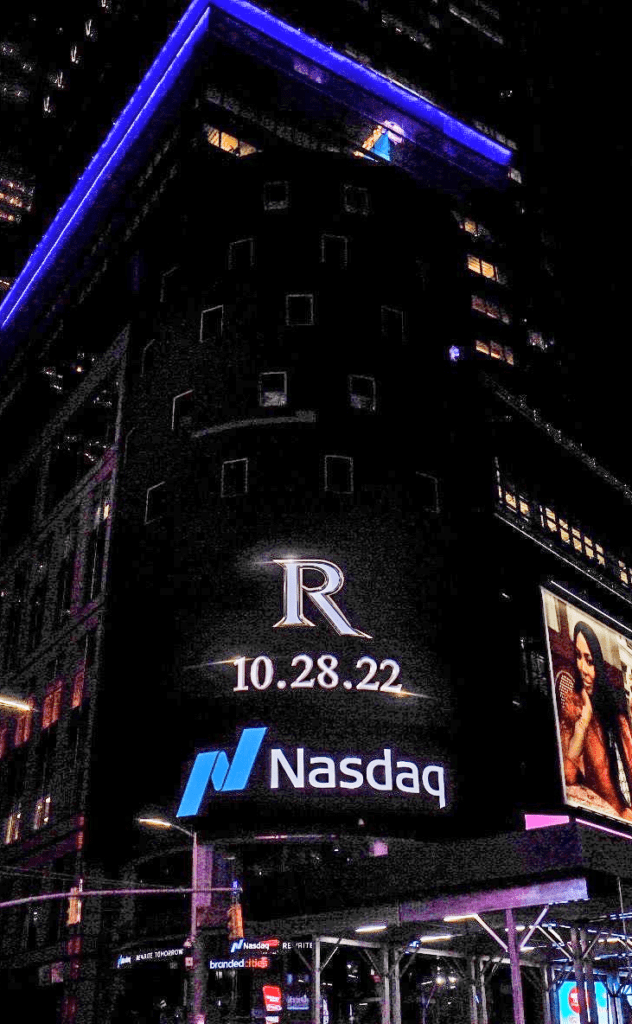 Rihanna's ad on Nasdaq Tower billboard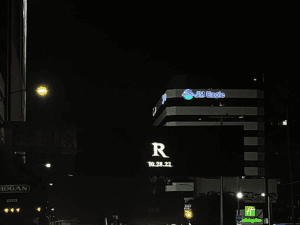 Rihanna's ad in Los Angeles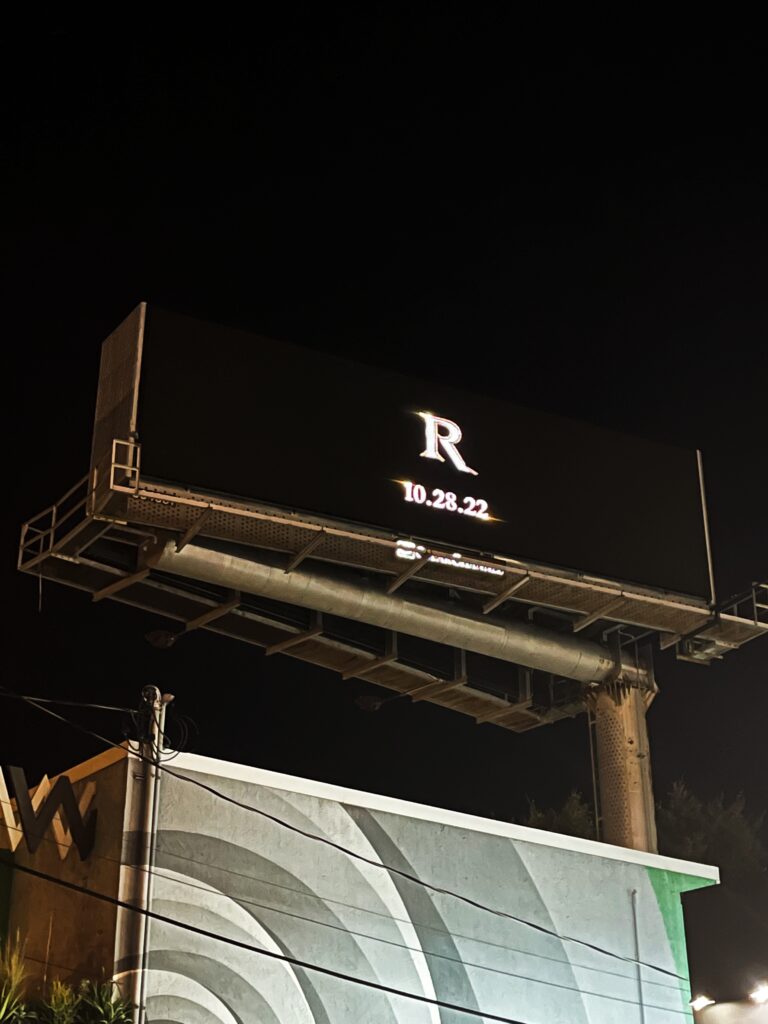 Rihanna's ad in Miami