Digital billboards in Miami – top screens, affordable rates
From its beautiful beaches to its unique multicultural neighborhoods and lively arts and nightlife scenes, Miami offers a variety of experiences for everyone, including lots of opportunities to advertise into a city that is visited by an estimated 25 million tourists every year.
It is a great place to live, and a great city for businesses. Small and big business owners have the resources at their fingertips to make significant changes in their marketing strategies without spending too much time or money and make a huge impact with their ad strategy.
Looking to advertise in Miami, but don't know which billboard to choose? There are many options and it's often confusing when deciding which screen will be the best fit for your campaign. So let's go through some great examples of digital billboards you could have your ad run and start growing your business right away.
Miami Downtown Spectacular – Situated in downtown Miami right next to Florida State Road and between the Hyatt Regency hotel and National Bank of Florida this prime billboard with over 14.000 impressions daily, this prime billboard is one of the best screens you could have your ad play here. This digital billboard can be booked on our platform very easy and is extremely affordable with us. You won't believe it till you see it!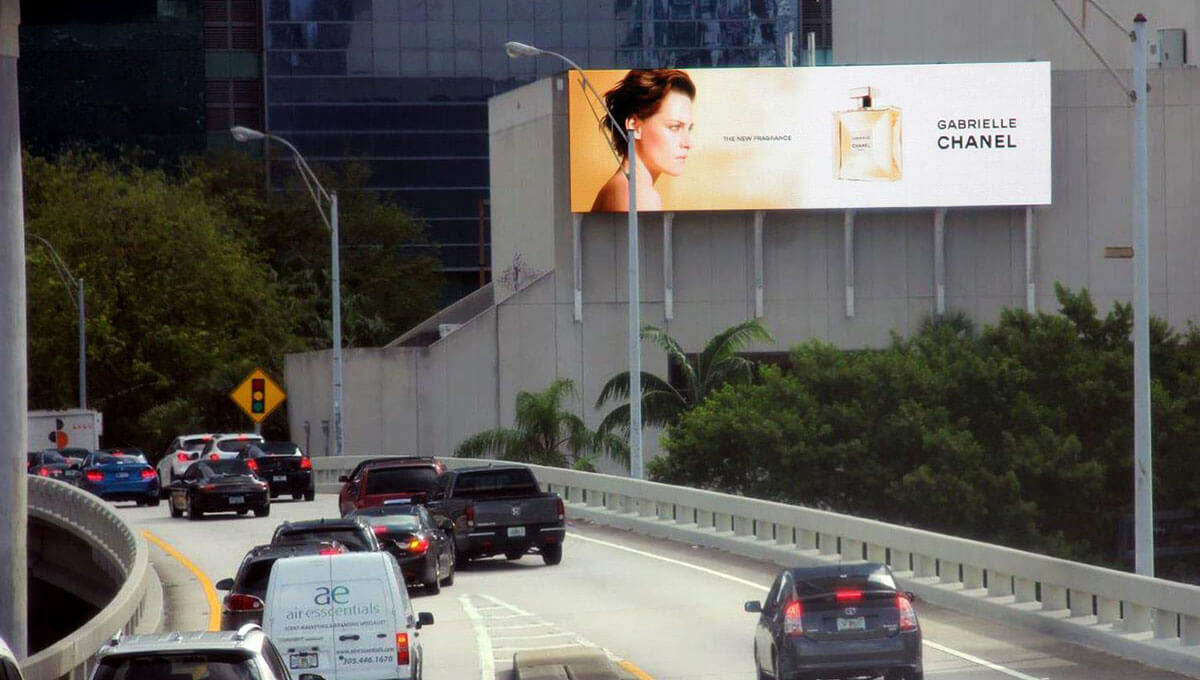 Miami Bayside Marketplace – a popular two-story open-air shopping center located in downtown Miami. It is the most visited attraction in the city. This location has 21 digital billboards placed across all over the market. With an estimate of over 450.000 impressions per day, they can be booked all at once for very good prices on our platform. It is impossible not to be remarked on them!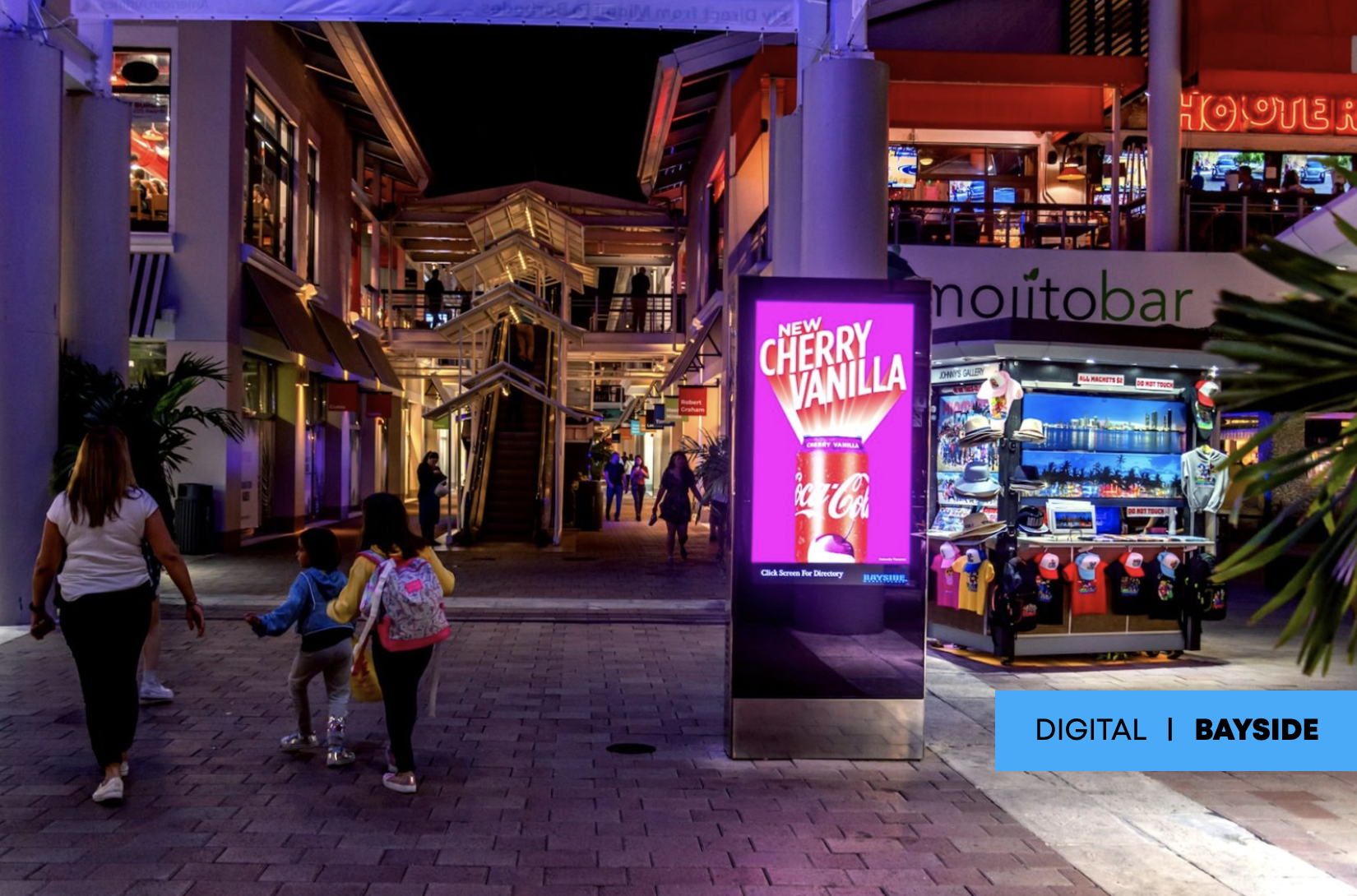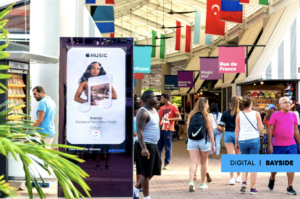 Miami highway digital billboards – They are placed all over the city alongside the major highways, each having tens of thousands of impressions daily. You can book them on our platform starting from as little as 5$/hour on average.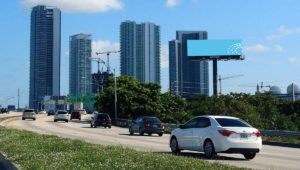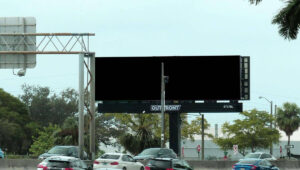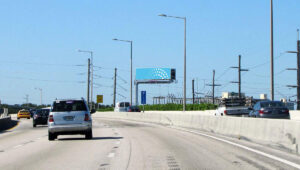 Billboard advertising is a great way to get known in Miami. You have huge exposure in a high-visibility area without too much of a hassle in getting the advertisement up there. Outdoor Advertising provides an easy and affordable way to market your business, event or services.
The works we are proud of