Digital billboard advertising – Design Tips & Best Practices
With the way cities and towns are growing every day, it's hard to always find the perfect design for your ad to stand out from the others on digital billboards. But when you have the right concept and design for your creative, the results can be amazing! Business owners must be willing to experiment with different formats and content types,  as well as work within very specific guidelines dictated by local laws if they are going to succeed with digital billboards.
If you are selling a product or service and want to have your creatives approved for displaying on billboards and have the best exposure possible to your audience – then it is highly advisable that you consider the following tips that we will talk about in this article.
Digital billboards come in lots of different forms and sizes; they can also be capable of displaying static or video content, and sometimes placing an ad on them must respect some local regulations. You must also be careful to respect the specific design requirements each billboard has; otherwise, your ad will not be approved by the ones that own the billboards, or if they do, it will not display correctly; for example, only half of your creative will appear or quality-wise will show distorted and all kind of other issues that eventually will make your creative disuse.
Set an objective.
When it comes to your business…what's the goal? First and foremost, you need to have a clear understanding of what you want to tell your audience. Is it about a new or well-established product, or maybe you have a special announcement or offer? Either way, you must know this from the beginning.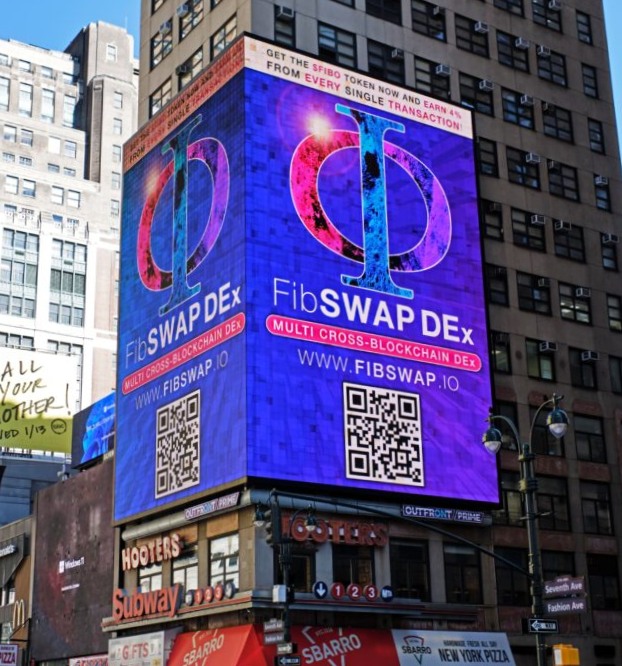 Get creative and clear.
Sometimes it might be hard, but if you have the objective already set up, it will be much easier for you to compose a message and imagine the visual that will get your audience's attention.
Be short and concise, most people do not spend more than 5 seconds looking at ads on billboards.
Make sure the message is clear from a distance and also from a close-up. Your ad can be seen up to 600 feet in distance, depending on the size of the billboard and the message you display. High contrast and eye-catching colors make the difference if you want to get noticed from a distance, so don't be subtle.
Use simple fonts and big text, outdoor ads must be clear and easy to read.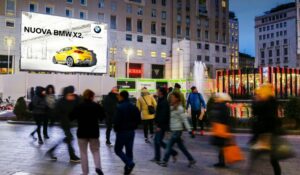 Quality assurance.
Make sure your content (image or video) meets the template of every billboard you choose from our platform. Don't compromise on quality; make sure your visuals have the minimum resolutions required by each screen. Thus assuring your creative will be approved fast and will display correctly without being pixelated or foggy.
Be aware of local and general regulations.
When you are advertising outdoors, you are being subjected to the usual laws and regulations that normal business practice needs. Never forget that just because it's out of home doesn't mean that it's not subject to those pesky rules and regulations. Your creative can get rejected for the following restrictions: guns, nudity, smoking, creative rights for images(you can use reinterpretations), and QR codes on highways.
Of course, other restrictions may apply depending on who owns the billboard; for example, you cannot have an ad promoting your food business on the screen placed on top of the Mcdonald's restaurant for obvious reasons.
Blindspot offers you an easy-to-use platform accessible for everyone to easily book a digital billboard in less than 5 minutes. Specifications, templates, and guides for each screen you want to book are available in the platform so that you or your designer can get to work fast and have your creative available in no time.