Lamar Billboards with Blindspot – Outdoor Advertising Made Easy
If you're looking for digital billboards, you've come to the right place. The moment you step into the world of Out Of Home, one of the key players you will come across is called Lamar Advertising. 
Lamar is an Out Of Home (OOH) Advertising company active since 1902. It's one of the oldest OOH advertising companies in the world, is listed on Nasdaq, and operates over 144.000 billboard faces in North America.
You pretty much cannot go wrong if you choose to advertise on a Lamar billboard.
However, where do you even start? The traditional route would be to find an agency or a representative, meet or talk over the phone, ask for a quote, receive one, have a little back and forth, sign a contract, submit the content and, if you're lucky, have your advertising up within 1.5 – 2 weeks since you first had the idea to run a billboard advertising campaign.
For some, this is a good enough solution. For others, this means losing precious time.
Thankfully, we're here to help. Blindspot helps automate the buying process of almost any digital billboard in the world, including Lamar billboards, by offering a self-service platform where you can browse and book digital billboards by the hour.
From Times Square to Los Angeles, it's now easier (and more affordable) than ever to advertise on a billboard. Blindspot offers access to over 1 Million connected billboards and it only takes 5 minutes to set up your campaign.
Our record from concept to launch? Less than 4 hours. Our average? 48 hours.
Since we're talking about Lamar billboards, here are some examples of how they look on our platform:
This is the Astoria Boulevard billboard in New York, and you can book it for around 5$/hour (10 plays/hour).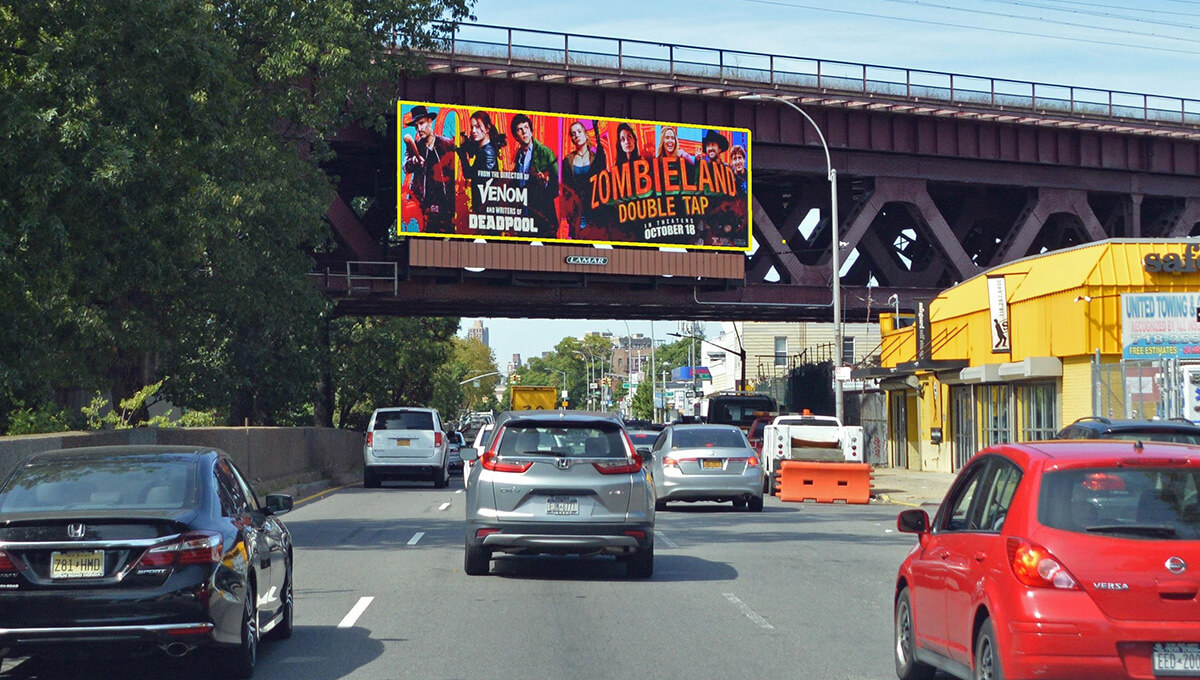 This billboard is placed above McCarter HWY in New Jersey California and can be booked hourly for around 3$/hour (10 plays/hour).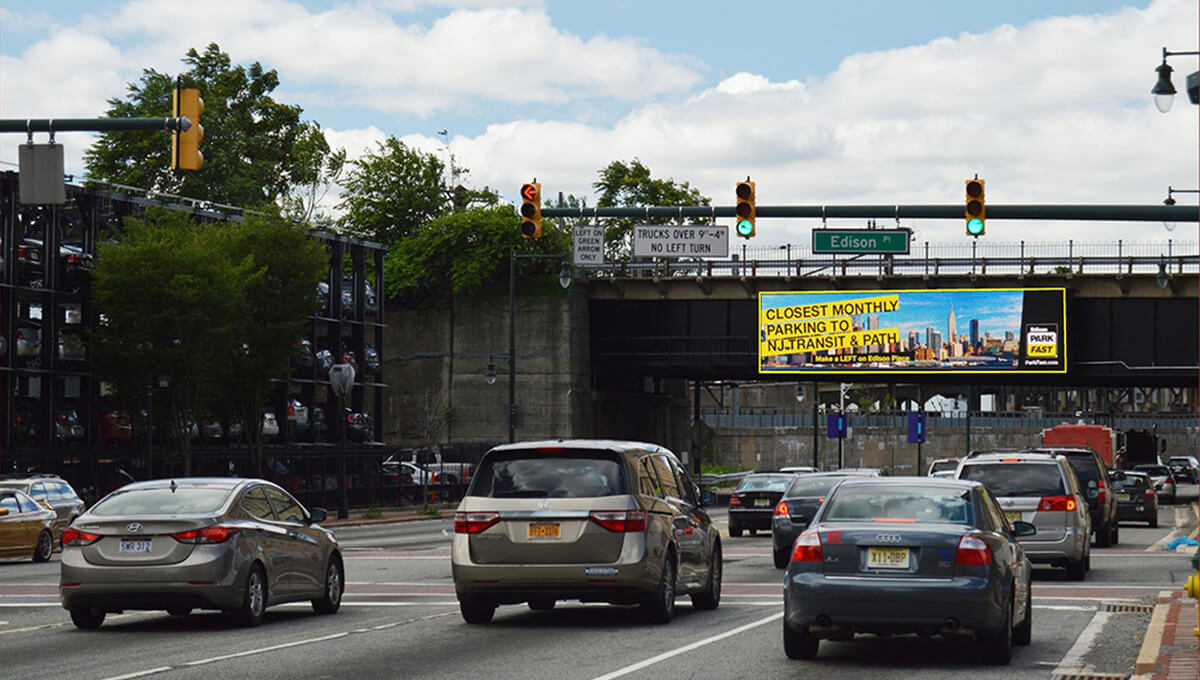 Another spectacular billboard from Lamar is in Rochelle Park New Jersey and you can book it for around 3$/hour (10 plays/hour).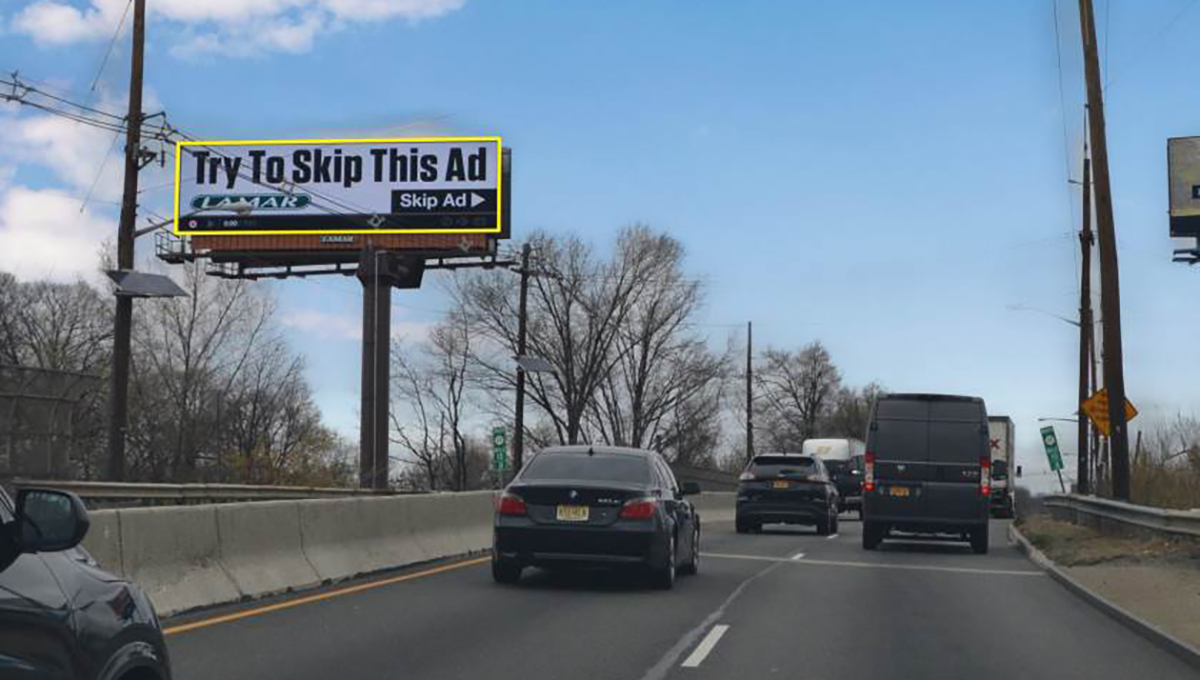 Placed above Northern Boulevard in Woodside California, this digital billboard can be booked for around 4$/hour (10 plays/hour).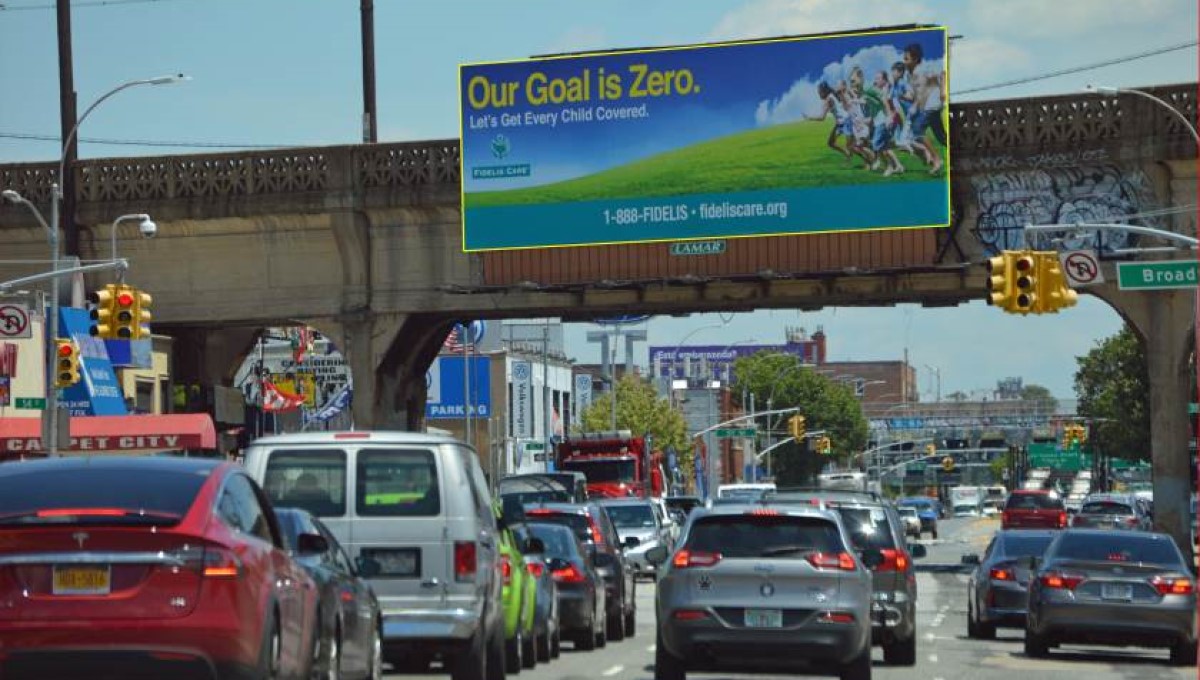 These are just a few examples of billboards offered by Lamar Advertising. Almost all Lamar inventory is available on our platform, which is just one click away. Everything is open and transparent – creating an account is free and you can simply book your campaign without ever talking to a human being.
But, of course, if you're feeling social, please don't hesitate to reach out!