Discover Crypto-Friendly Billboards
Cryptocurrencies are booming worldwide. More and more people are adopting them as payment solutions or developing blockchain technology for future use. There are coins that have grown 100x in value in just a few weeks. Meanwhile, Bitcoin and Ethereum are soaring towards new (yet volatile) highs.
Yet these new DeFi (Decentralized Finance) solutions still need to advertise in order to reach their audience and gain traction. With online platforms outright banning direct advertising of alt-coins and most traditional channels being extremely prohibitive, there is still one extremely efficient option available – billboards.
Billboards, especially digital ones, help brands deliver on two key metrics: building awareness and trust.
"But they're prohibitive in terms of pricing and it's complicated to find good locations", I hear you thinking. Not anymore.
We enable anyone to browse and book digital billboards on their own terms and budgets from a self-serve platform, just like Facebook or Google. We've done this for startups, global brands, and celebrities like Snoop Dogg. We've also done it for plenty of cryptocurrencies, including Safemoon.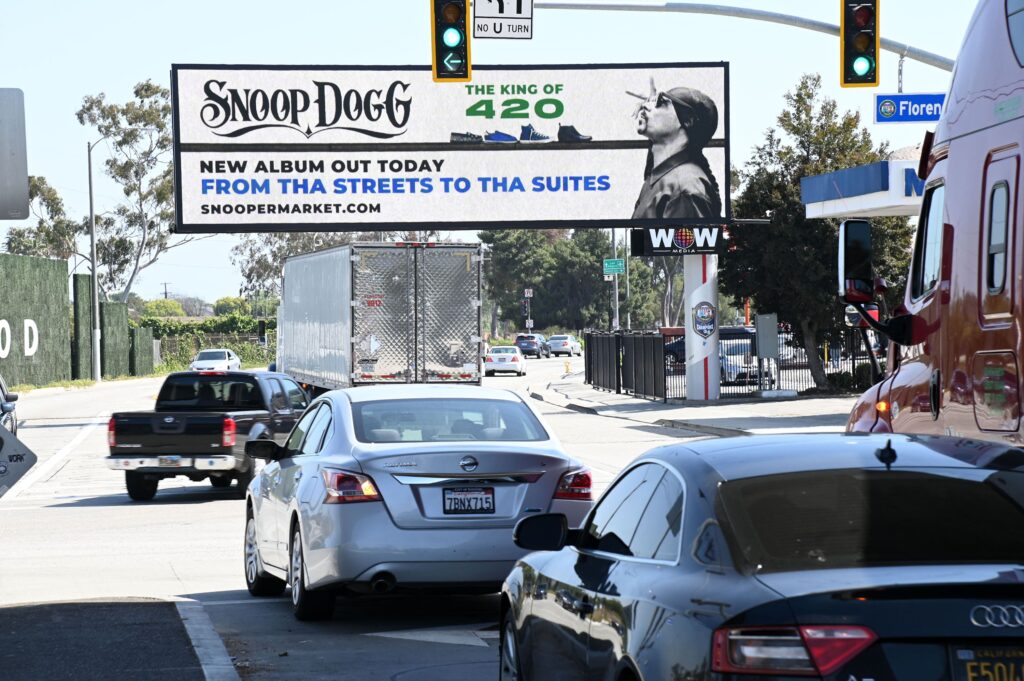 Because we're strong supporters of cryptocurrencies (also created a support fund for it), we took it upon ourselves to filter out digital billboards that are crypto-friendly in our platform. This is to help crypto advertisers quickly choose billboards and rollout campaigns in the quickest possible time.
Some of these billboards have required minimums, but they're generally extremely accessible.
Some billboards are so flexible that you can book them for competitive costs.
A few examples (please note pricing is dynamic and subject to change):
The Beast, one of the largest billboards in Times Square, can be accessed on our platform at flexible budgets.
NASDAQ, another iconic location in Times Square, can also be booked for cryptocurrencies; create an account and see all the prices.
Thomson Reuters is also an epic billboard where your crypto or NFT can be displayed, and it's so simple to book it now on our platform.
In Los Angeles, screens like the one where Snoop Dogg promoted his album could be booked by almost any business, even those with a tight budget.
You can search for these by adding the crypto-friendly tag in the map filter step. All you need is to create a free account. There are hundreds of thousands of available digital billboards on our platform and we're constantly adding new crypto-friendly units. Be sure to check it out from time to time.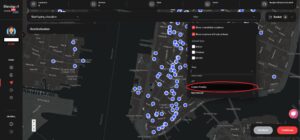 Here's another example of a premium location near Penn Station.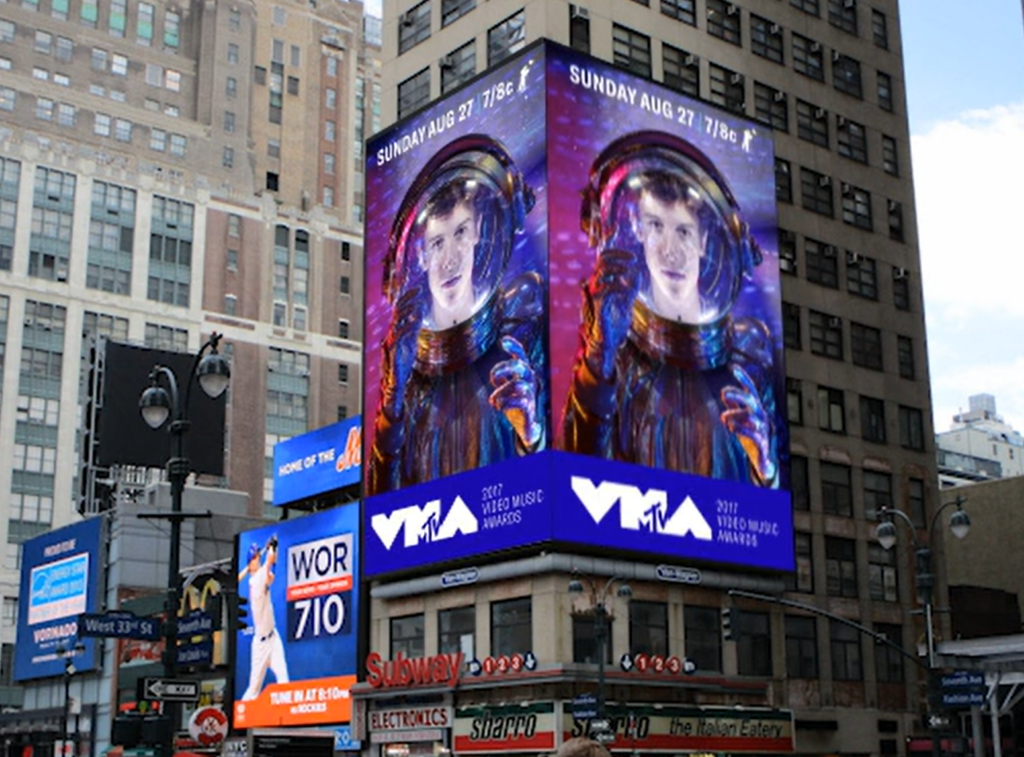 A few examples of crypto-friendly billboards.
Penn Station, New York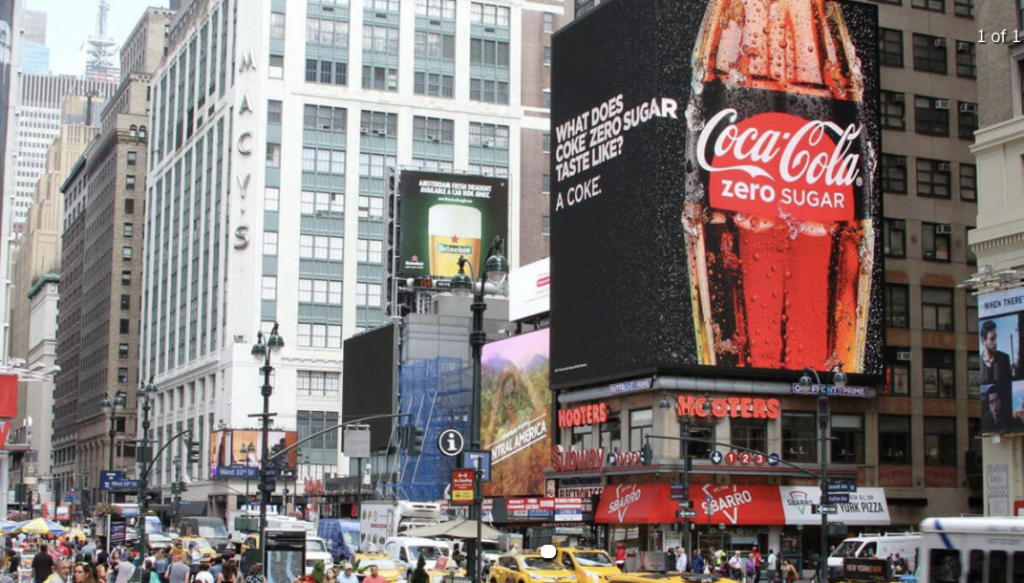 Miami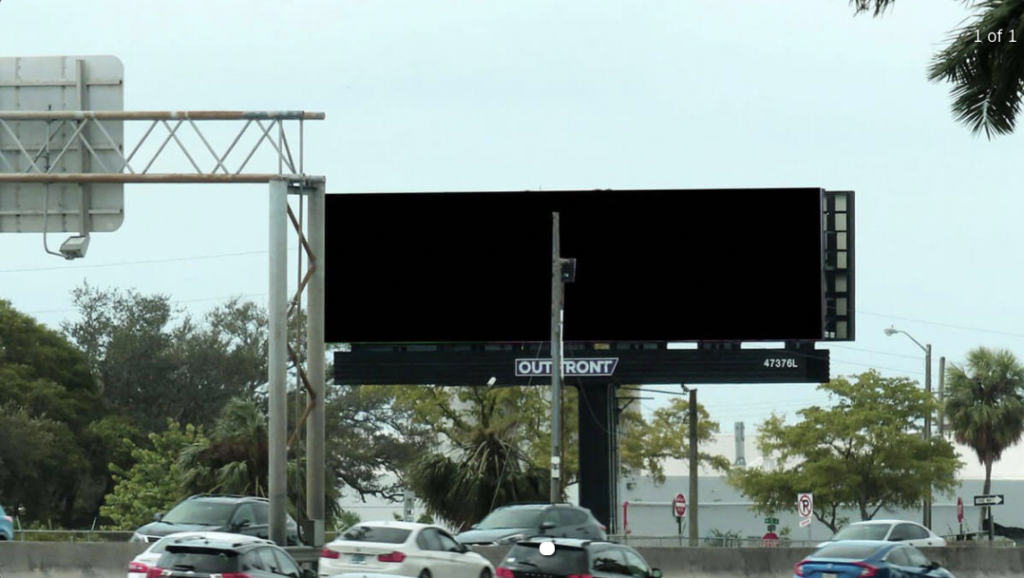 Los Angeles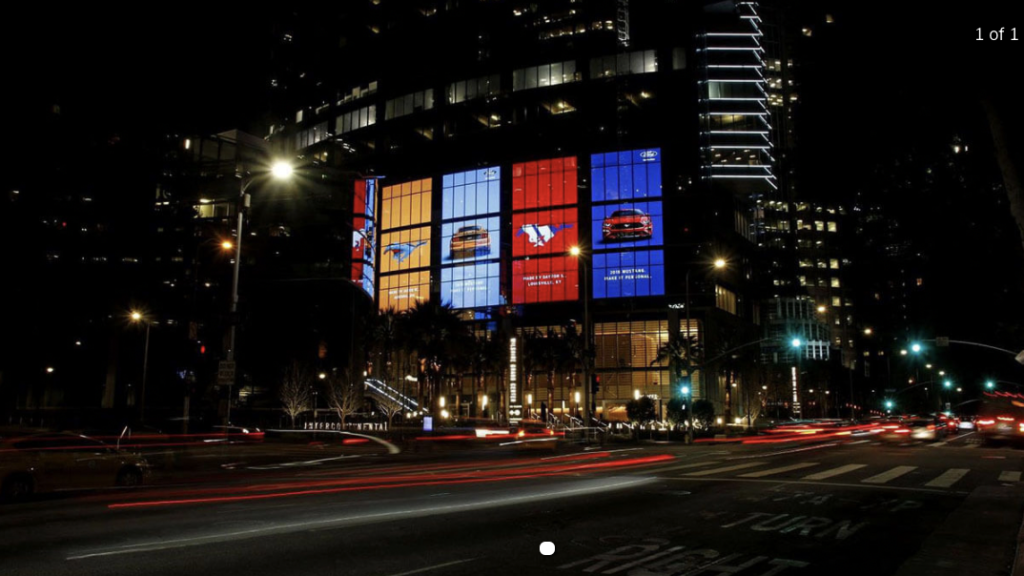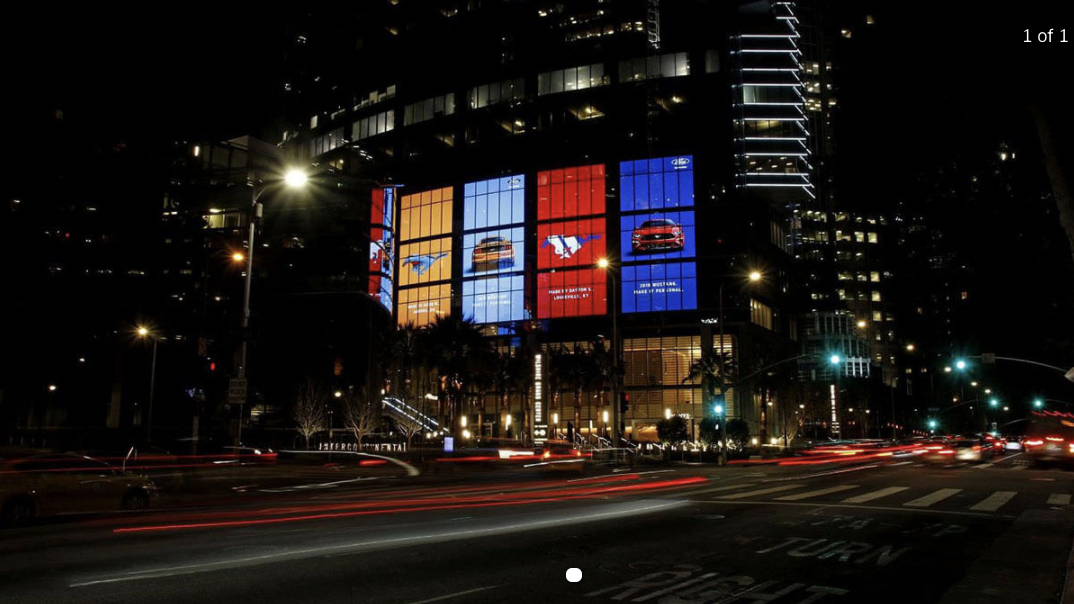 Las Vegas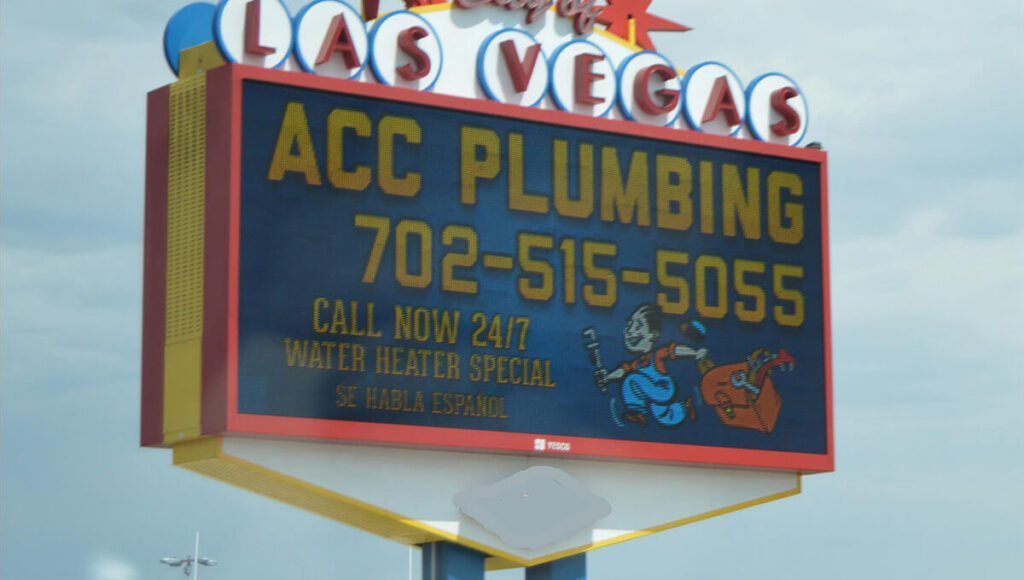 Simon Malls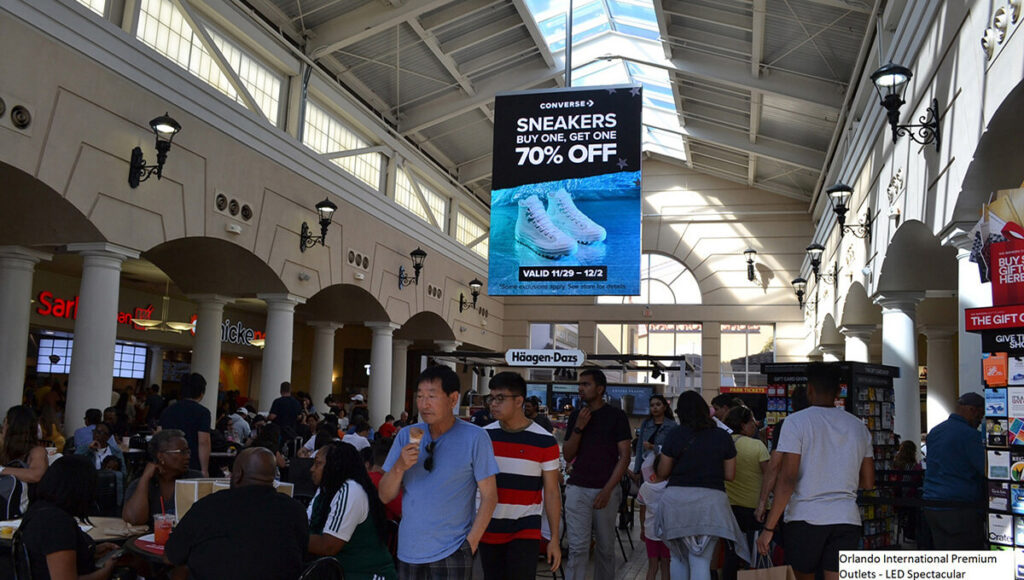 Los Angeles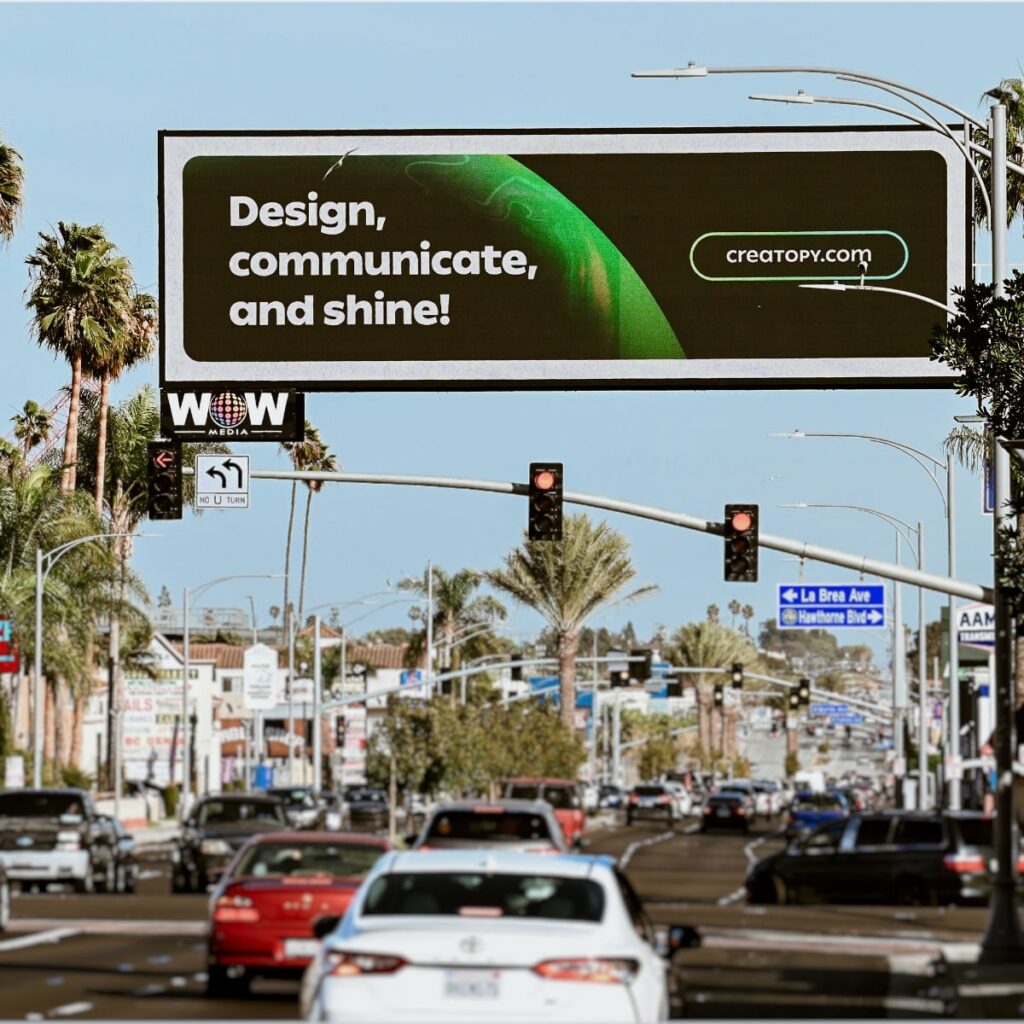 The Beast, New York