Blindspot partners with Samsung to enhance their retail experience
The news is officially out.
We're proud to share that, during the last months, we have been working closely with our friends from Samsung to see how their newly reopened Samsung Experience Store could better serve their clients.
One of the most impressive parts of visiting such a concept store is the visual impact. Especially in the case of Samsung, the multitude of digital screens showing beautiful high-resolution images is truly a visual experience.
Most of the time though, the content you see on these screens is either extremely generic, in the hopes of making it relevant to as many people as possible or simply dedicated to a specific customer category (such as the Samsung A-series).
Our goal was to track in real-time what is happening in the store and personalize the content according to the reality of visitors in the shop. All this sounds great, but the true challenge is implementing it in a real-life scenario — and we could not have done this without the help of our exclusive partners, omniX labs.
With omniX's help, we can now know what people are visiting the Samsung Experience Store — this, combined with Blindspot's technology, leads to real-time customization. This means that if the store has a higher concentration of women in a certain age range, the content on the screens adapts to products designed for that type of consumer. Obviously, it also shows additional content, but it prioritizes certain messages and visuals.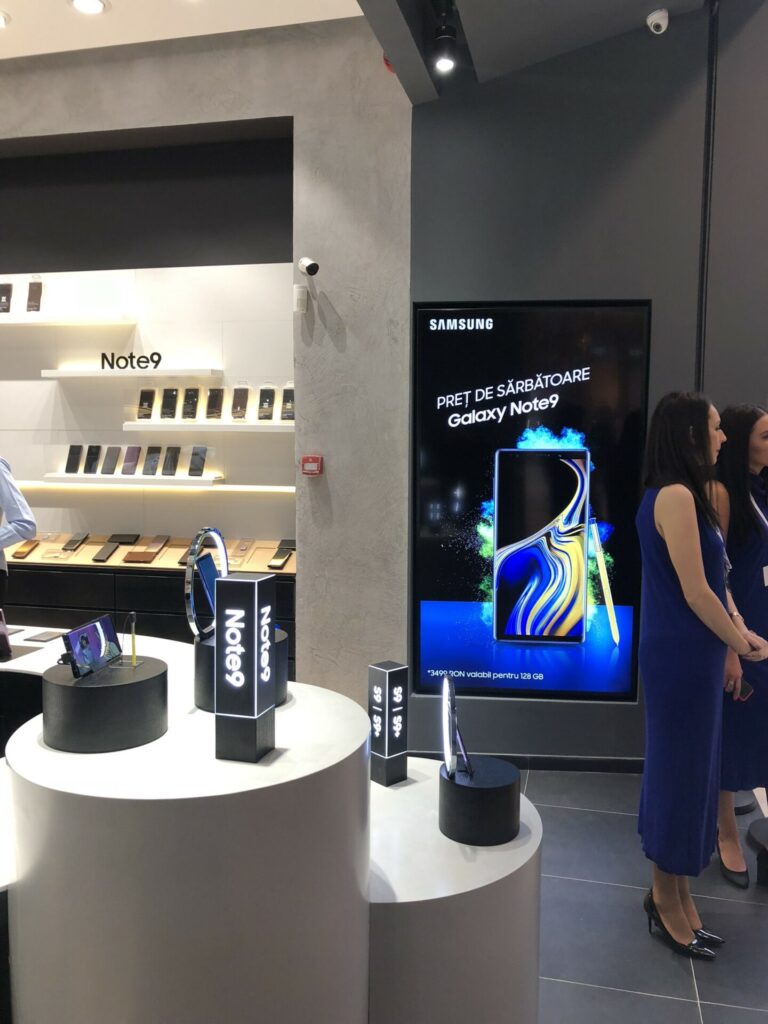 Apart from the obvious retail analytics benefit, this allows Samsung to live-test their key messages and check their performance in a real shop, with real people. In time, this will lead to more down-to-earth messages, less confusion regarding what works and what doesn't, and hopefully, less generic visuals in an attempt to please as much as you can of the crowd. Instead, we will deliver content dynamically to best serve the people who are in proximity of it.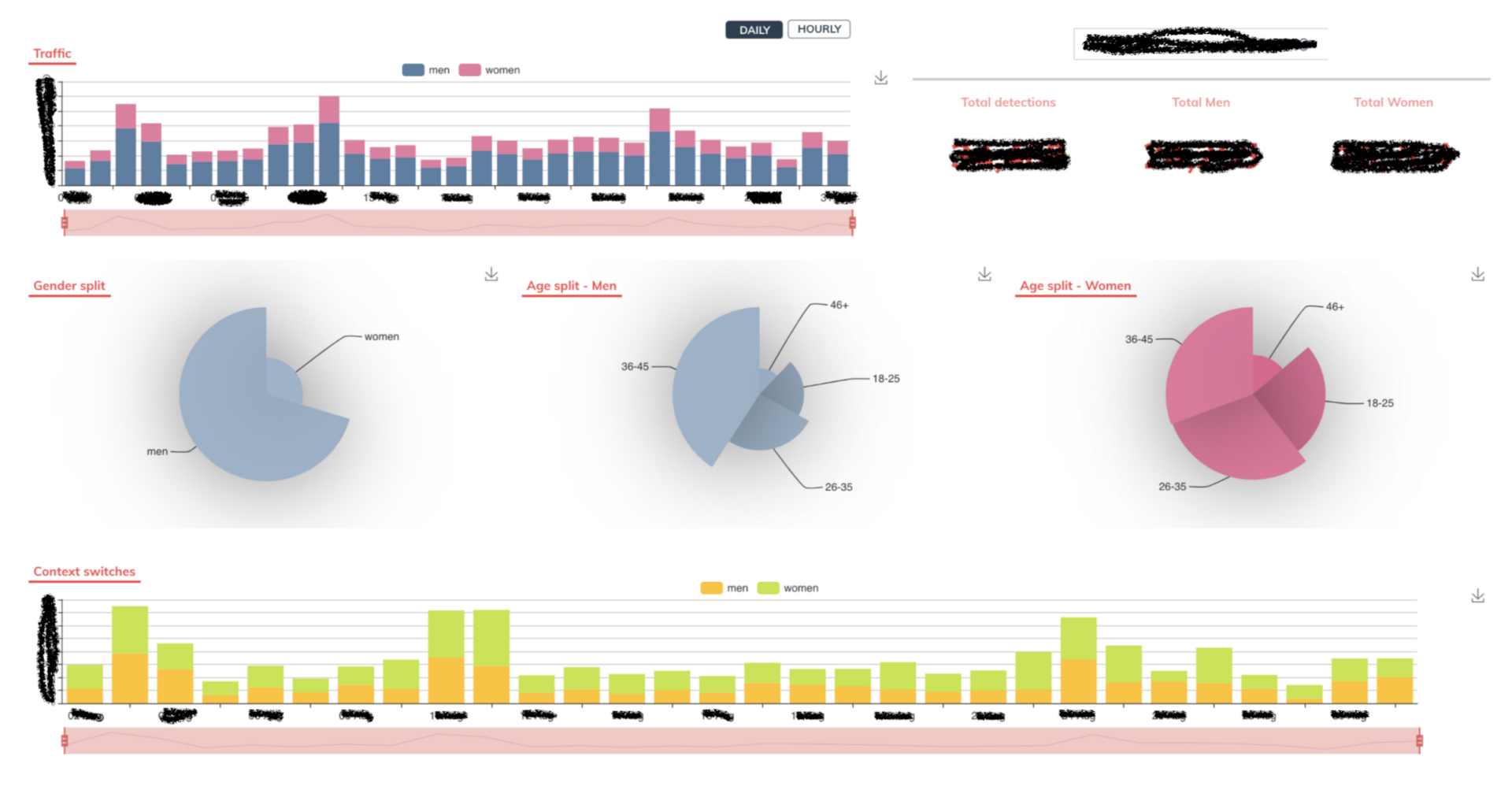 The Samsung Experience Store is the first of its kind to offer this kind of customization. You can visit it in Baneasa Shopping City in Bucharest, Romania.