Blindspot and NEPI Rockcastle — Partnership Announcement
NEPI Rockcastle is the leading property investment and development group in CEE, having 56 properties in the region.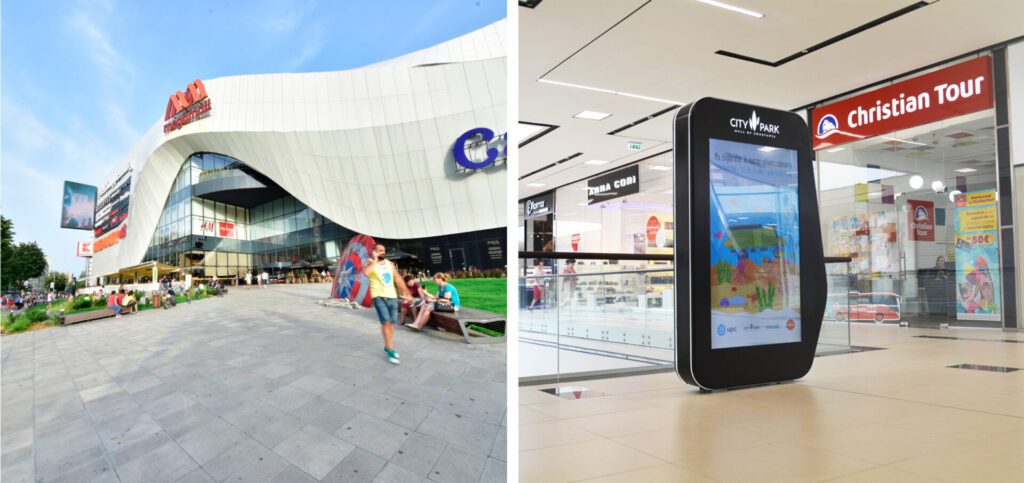 We are excited to announce that Blindspot will also sell advertising space on the NRP network of 124 screens, totems and LEDs.
This will ultimately lead to a better solution for advertisers, with the possibility to book on Blindspot platform. Moreover, the extremely advantageous placement right next to a variety of brick & mortar shops will mean the possibility to A/B test campaigns on Digital Out Of Home and directly link their impact in sales for the first time.
"We're constantly looking to improve the experience of our clients and tenants, be it through valuable information so their visits is more pleasant or solutions to improve tenants' sales & marketing efforts. NEPI Rockcastle prides itself with being at the forefront of technology, so partnering with companies like Blindspot to offer a unique solution to our advertising clients is perfectly in line with our vision for the malls of the future", said Iulia Mihail, Group Media Sales Manager.
Including NEPI Rockcastle, which will soon be available within our platform, Blindspot has now integrated over half of Romania's Digital Out Of Home inventory.
Curious to learn more about our partnership with NEPI Rockcastle? Reach out at hello@seeblindspot.com.