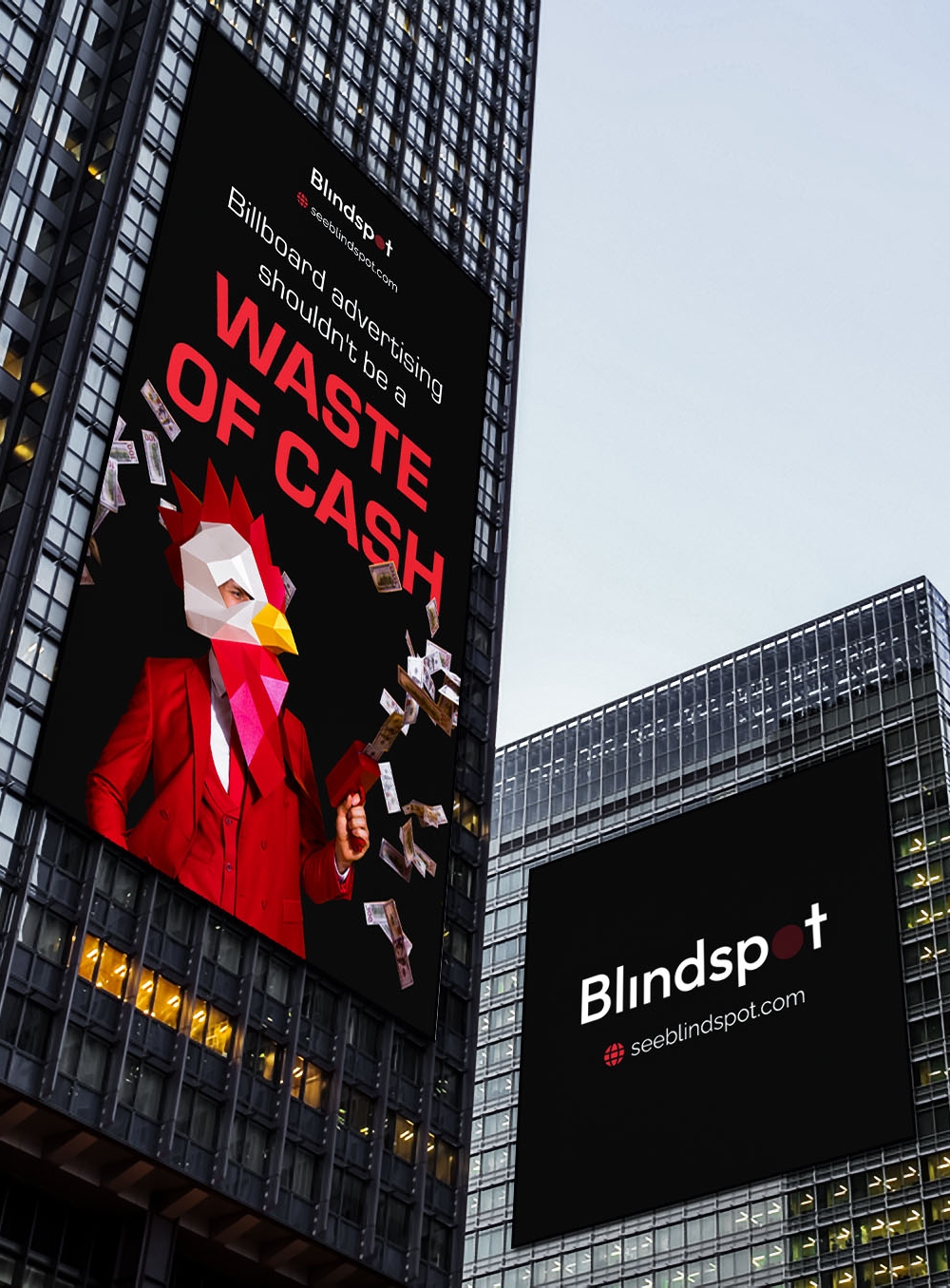 The absolute best perks we've ever offered are here!
Get way more out of your budget by pre-purchasing credits!
Get extra benefits like free creative workshops from the team behind the most upvoted Reddit post in history, an extra programmatic audio added to your campaign mix or a free Times Square billboard!
Credits can be used for 12 months after the purchase. That's right, due to popular demand we've extended this campaign!
Use the button below to purchase your credits or reach out directly via our live chat.